Ihre professionelle Oberfläche



IRSA Natura Hard Wax
colourless, coloured
This solid or liquid gloss wax is used for oiled surfaces as a basic protection and for further maintenance treatment.
Apply the material in one or two coats to the pre-oiled surface and polish up immediately when dry.
Buy now in IRSA Shop!
IRSA® Products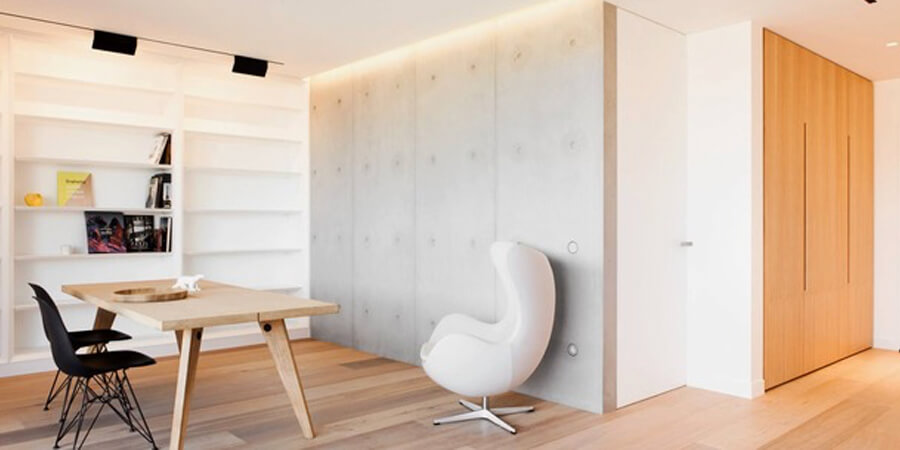 High-quality and durable parquet varnishes for real wood parquet floors.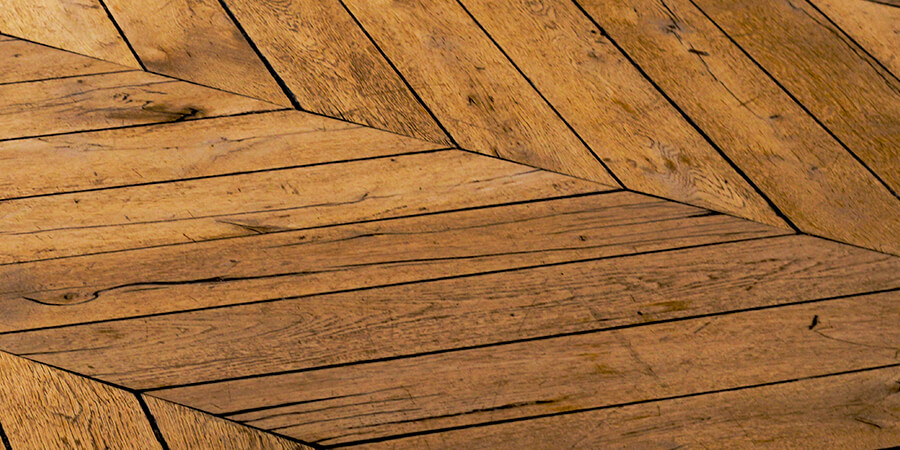 Natural and high-quality parquet oils for all types of wood.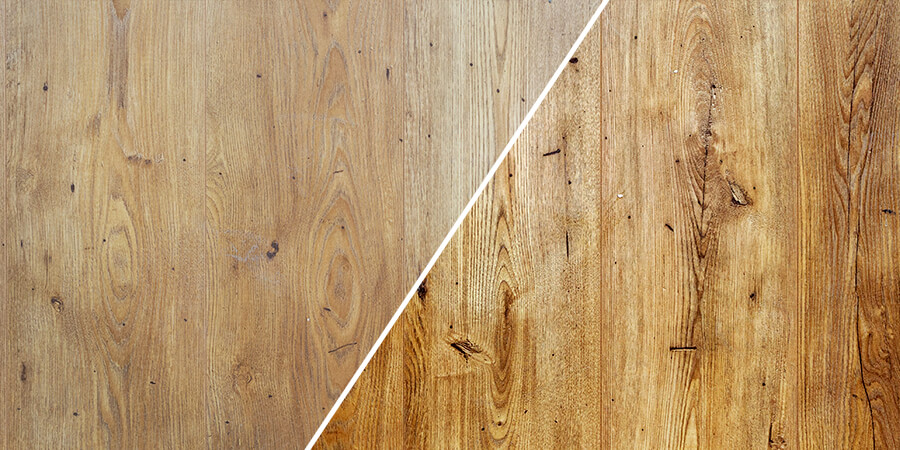 Excellent parquet care products for all wood types.
IRSA wood varnishes for furniture, doors and table tops, etc.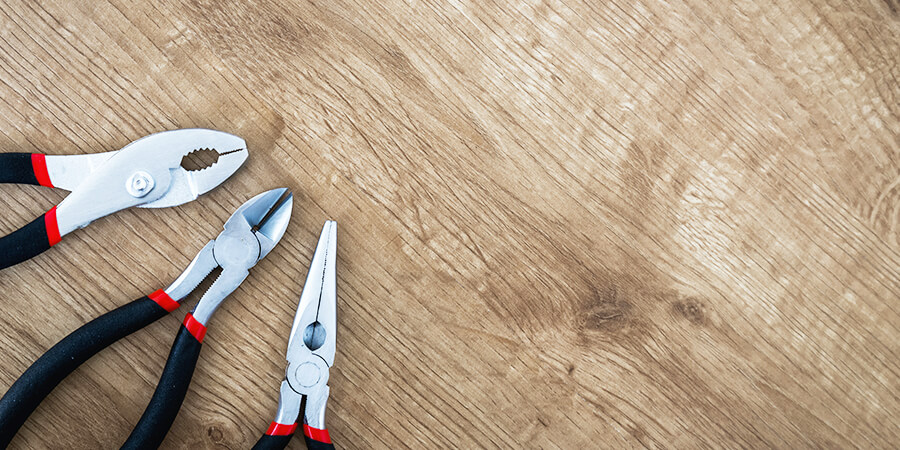 Solutions for the repair and restoration of parquet and wooden floors.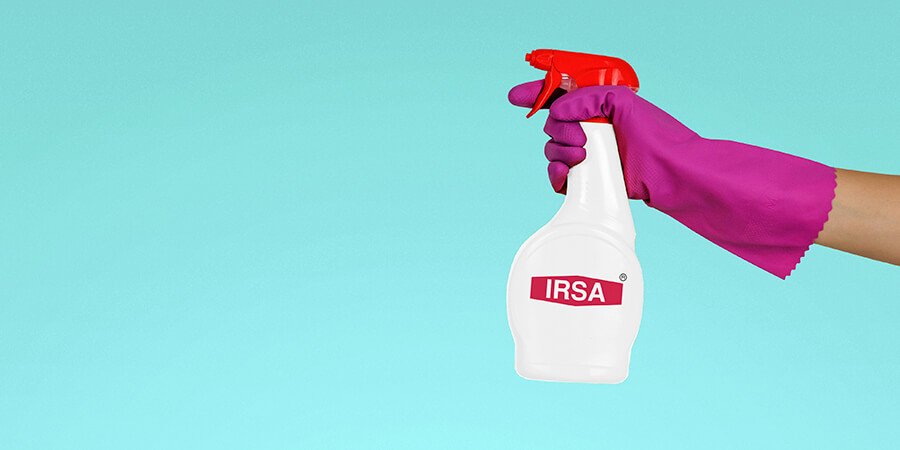 IRSA Cleaner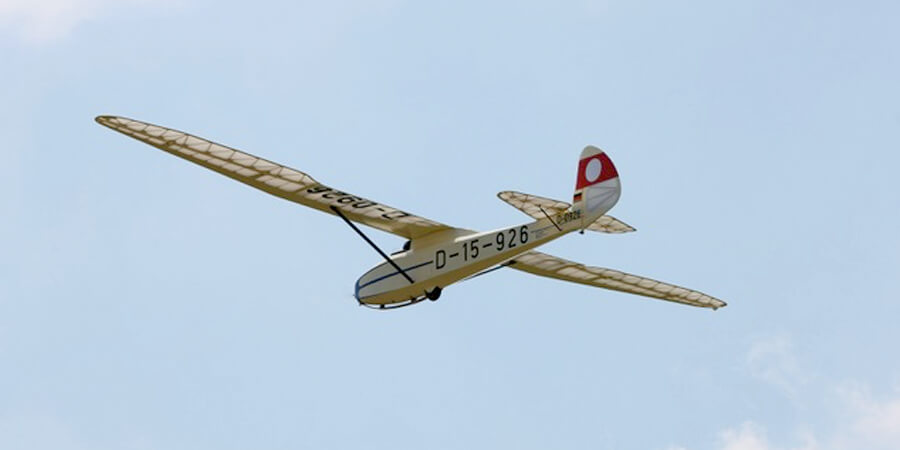 Special Varnishes
---