Ihre professionelle Oberfläche
IRSA® Laminatreinigere Cleaner
Laminate: Easy cleaning and care

IRSA® Laminate Cleaner - Is ideal for care and cleaning of laminate floors and surfaces.
The IRSA® Laminate Cleaner cleans laminate surfaces particularly gently. As a rule, dirt, grease and heel marks can be removed easily. IRSA® Laminate Cleaner is odourless, slip-resistant and cares for the laminate flooring already during application.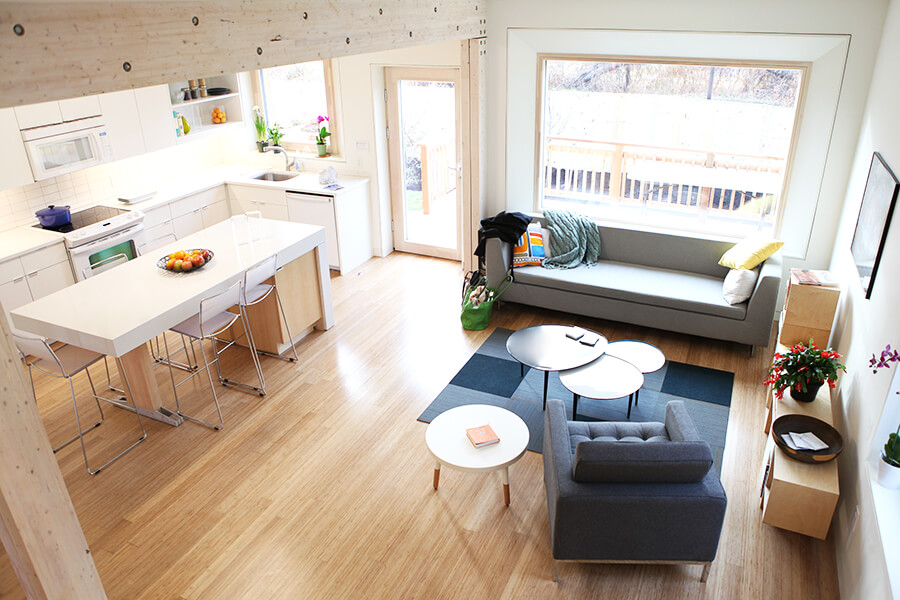 The perfect maintenance and skin friendly cleaning product for all laminate flooring and laminate surfaces.
Ingredients [PDF]
Cleans gently and removes dirt, grease and shoe marks. Cares for the surface without leaving any build-up. It is odourless and anti-slip.

Buy now in IRSA Shop!
Please note
All specified drying times refer to 20° C and 55% relative humidity.
For further details please refer to our detailed care instructions, technical data sheets and safety data sheets (see Download).
---