Ihre professionelle Oberfläche
Repair parquet easily
Professional parquet repair with products from IRSA®
Small scratches, cracks and dents in the parquet can often be repaired without any problems.
IRSA® offers products for high-quality repair and maintenance of parquet and wooden floors.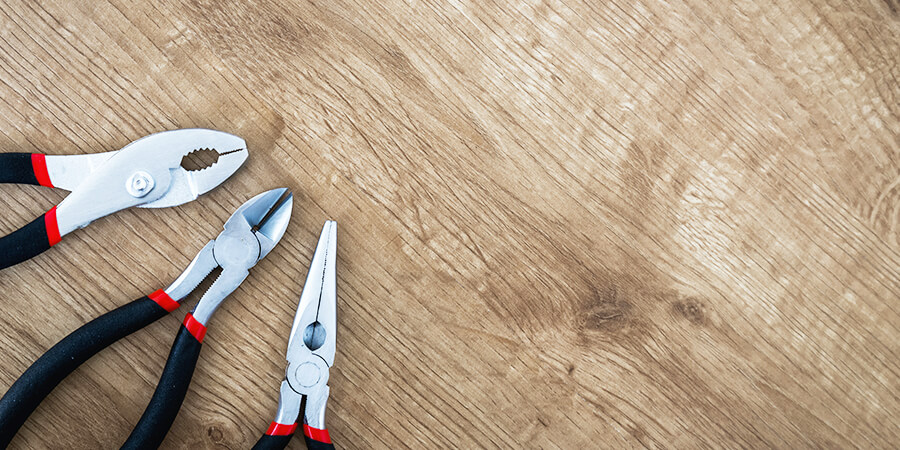 Parquet repair with IRSA® products
for parquet-, wood- and cork floorings.
Different colours: pine/acacia/limba/obeche, mahogany dark/rio palisander, oak dark, oak light, white, spruce/fir tree/maple/birch tree/ash/hevea/white beech tree, cork/walnut tree/teak/iroko, beech tree/oregon-pine, walnut tree dark/wengé, meranti/makoré
Buy now in IRSA Shop!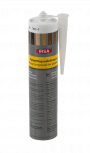 for joints of wood cork parquet etc.
Different colours: maple/ash/pine, oak dark, oak light, beech tree light, beech tree
redbrown, white, grey, cherry/mahogany
Buy now in IRSA Shop!
An over-sealable, over-oilable and a joint sealant which can be over-grinded. Available in the colours beech-nature/light sand, nature oak, white, grey, black.

Basis: Acrylic acid esther – copolymer (water-free, isocyanate-free, silicon-free, low in emission, highly elastic.
IRSA Elasto-Fill is used for overwidth, representatively coloured joints ("appearance like a yacht") in wood floors, parquet or laminate. IRSA Elasto-Fill ist auch idealer Kleber für Sockelleisten aus Holz. The product can be over-sealed with all IRSA Platinum water varnishes, IRSA Platinum 2C Öl-Grundierung and oils (not suitable for our alkyd resin varnishes) (IRSA KH-Siegel and IRSA Holzsiegel 2010). Of course, we also deliver the necessary and suitable round cord (this avoids the 3 flank adhesion; PU= 100mm im Karton, Ø 6mm, 8mm or 10mm available on request).
Order now - with IRSA-Professional advice
IRSA Platinum Aqua Kitt is an aqueous dispersion for mixing with wood, bamboo or cork sanding dust.
The filling kit serves as a binder for wood, bamboo and cork sanding dust. The mixed compound is used, to close parquet, wood and cork joints. Fast drying (approx. 60 min.), no discolouration of the wood element, very good sandability and very good adhesive strength distinguish this product from others. Little subsidence in the joint.
Follow-up treatment can be carried out with solvent-based varnishes, water-based varnishes and oils.
Contains mixture of: 5-chlor-2-methyl-2H-isothiazole-3-on [EG No. 247-500-7] and 2-methyl-2H-isothiazole-3-on [EG No. 220-239-6] (3:1). May cause allergic reactions.
Buy now in IRSA Shop!
Please note
All specified drying times refer to 20° C and 55% relative humidity.
For further details please refer to our detailed care instructions, technical data sheets and safety data sheets (see Download).
---