IRSA Lackfabrik Irmgard Sallinger GmbH – Parquet varnish, parquet oil, parquet wax, wood varnish, wood oil. Environmentally friendly and sustainable care & cleaning products
IRSA® - Your professional surface:
Parquet, wood and more!
For over 45 years IRSA Lackfabrik has been developing and producing: Parquet varnish, parquet oil, wood varnish, wood oil, parquet cleaner and floor cleaner, parquet care, as well as special varnishes such as stage varnish, aircraft varnish, etc.
IRSA gives preference to environmentally safe sealants and impregnations in research and development. Today, IRSA already manufactures almost 90% of its products environmentally friendly in terms of total production volume.
IRSA® Products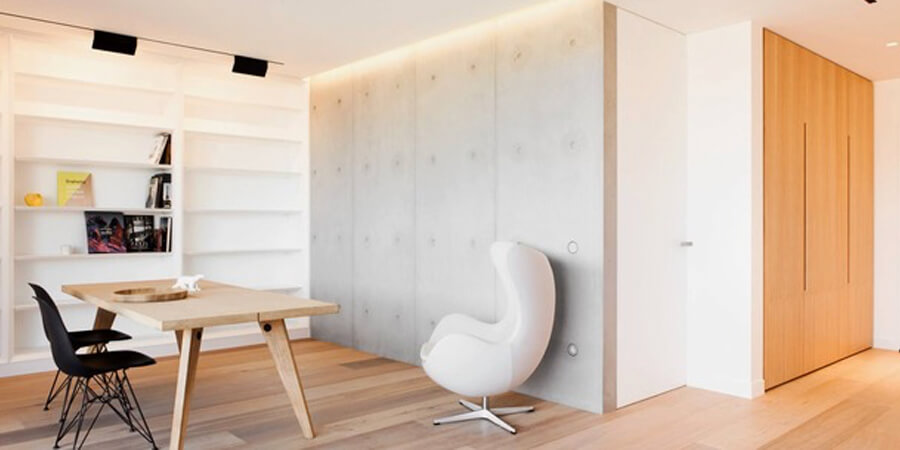 High-quality and durable parquet varnishes for real wood parquet floors.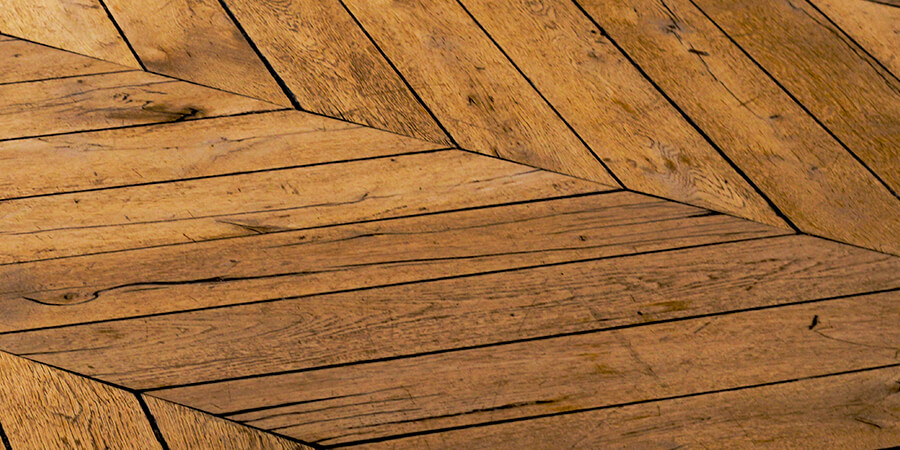 Natural and high-quality parquet oils for all types of wood.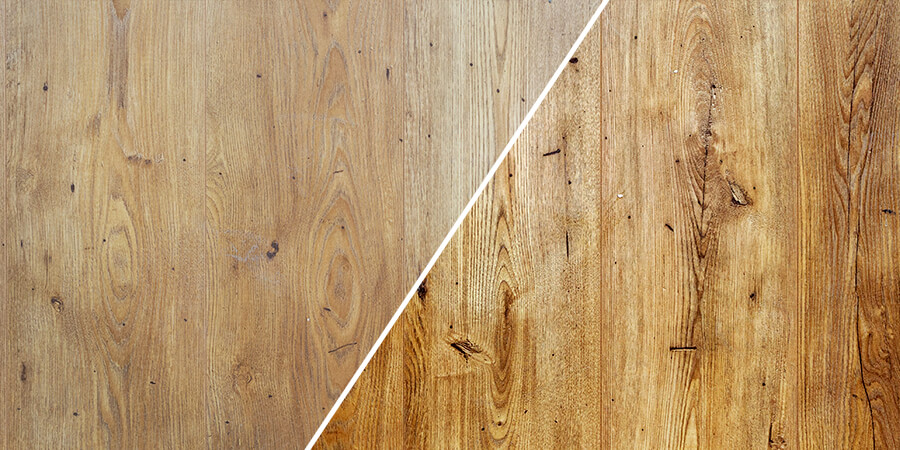 Excellent parquet care products for all wood types.
IRSA wood varnishes for furniture, doors and table tops, etc.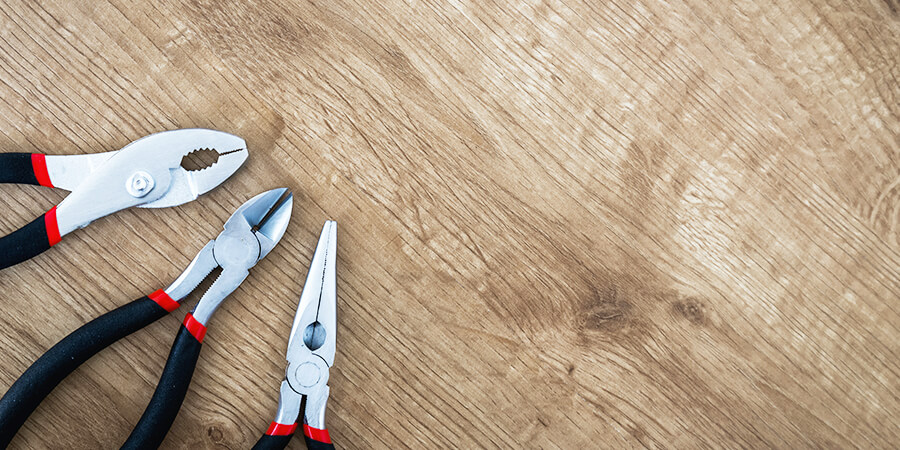 Solutions for the repair and restoration of parquet and wooden floors.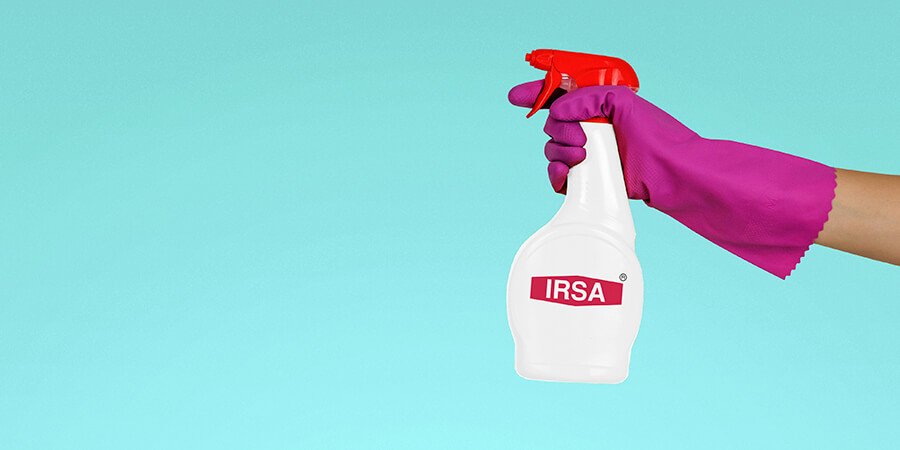 IRSA Cleaner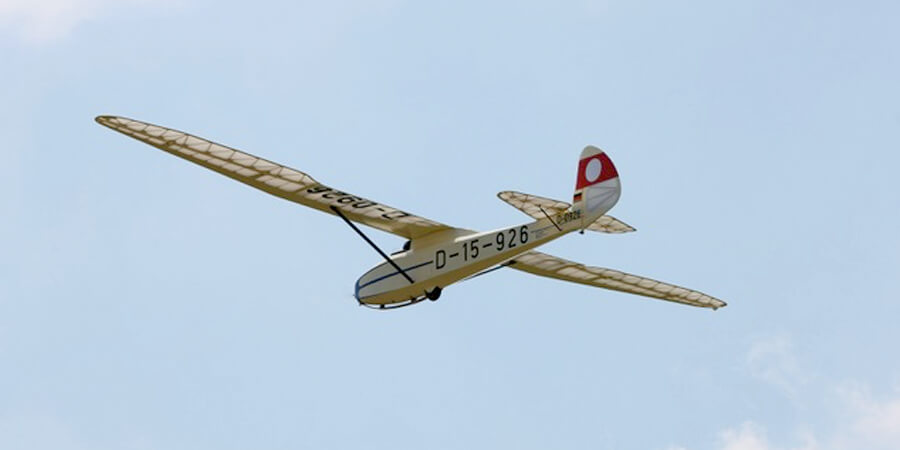 Special Varnishes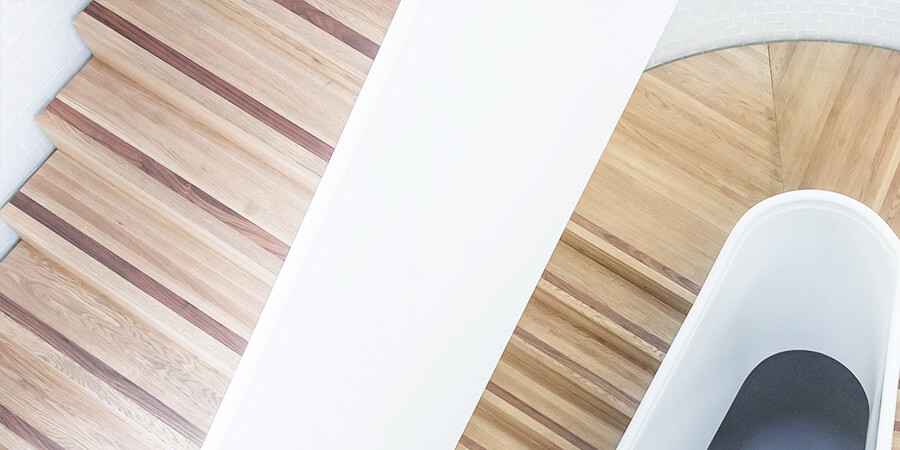 More IRSA Products
Over the years, the walnut wood bleached unevenly, so that renovation became necessary. Klaus Kehrbaum decided to use a darker colour, so that the grading of the wood is more even.

The optimum change or colouring of the old walnut parquet was finally achieved with IRSA Platinum 2C Öl-Grundierung (IRSA Platinum 2K Oil Primer), dark brown (special colour). Architect Klaus Kehrbaum decided to have the coloured floor sealed with IRSA Platinum 2C Nature Feeling extremely-mat, in order to achieve the most possible natural effect. The work was carried out by master parquet layer Hans Seitz.
Click here for more information:
---