Ihre professionelle Oberfläche
IRSA Basic Cleaner G88
for wood, parquet and cork floors and also other surfaces
Ingredients [PDF]
Using the IRSA Blitzboy or the IRSA one disc machine (and green pad) remove e.g. layers of cleaning product that have built up over time and free the floor of every type of dirt in an environmentally friendly, almost odourless way.
Also exceptionally effective on alkaline sensitive flooring (e.g. lino, cork, oak wood) - no darkening in the colour.
Buy now in IRSA Shop!
IRSA® Products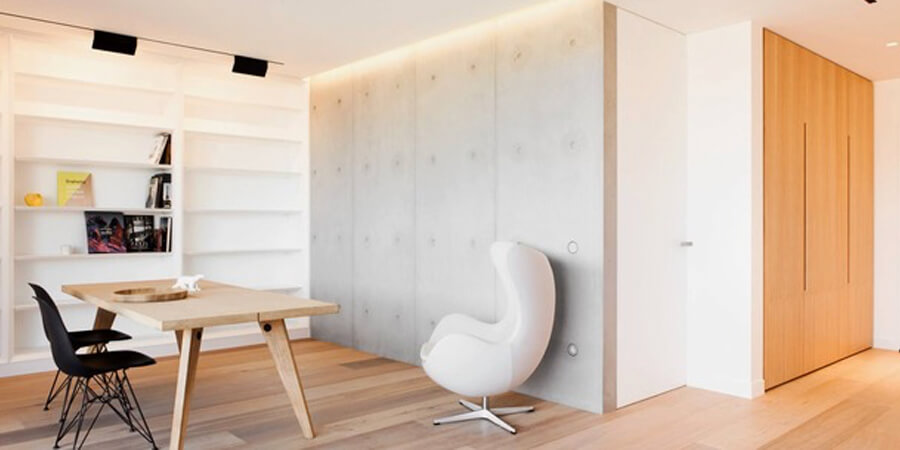 High-quality and durable parquet varnishes for real wood parquet floors.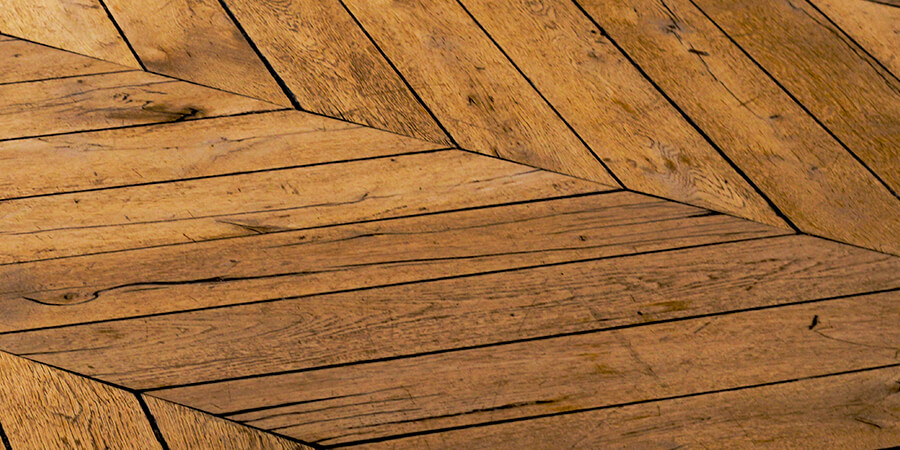 Natural and high-quality parquet oils for all types of wood.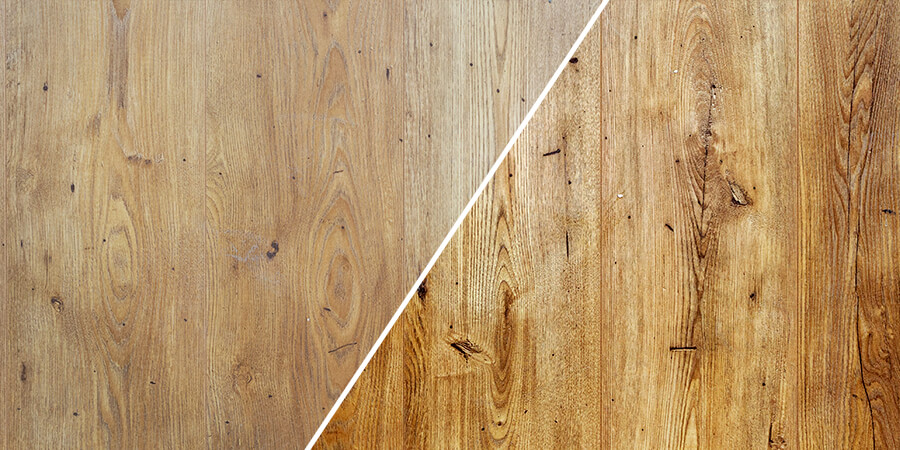 Excellent parquet care products for all wood types.
IRSA wood varnishes for furniture, doors and table tops, etc.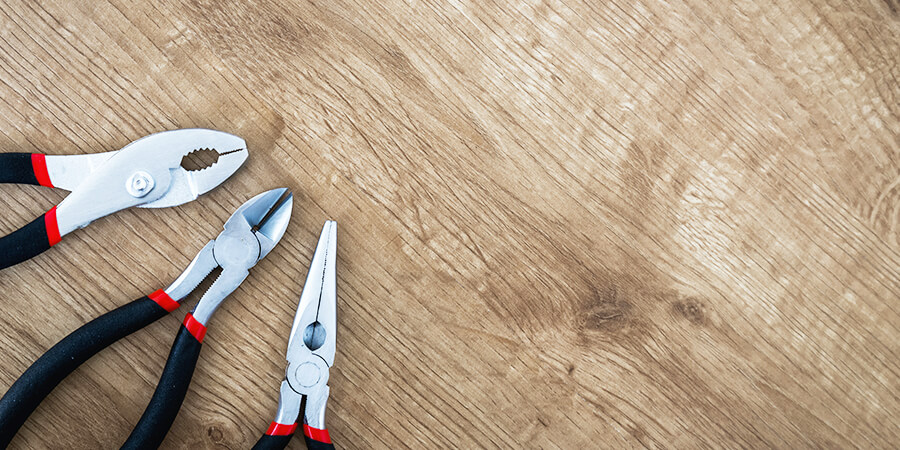 Solutions for the repair and restoration of parquet and wooden floors.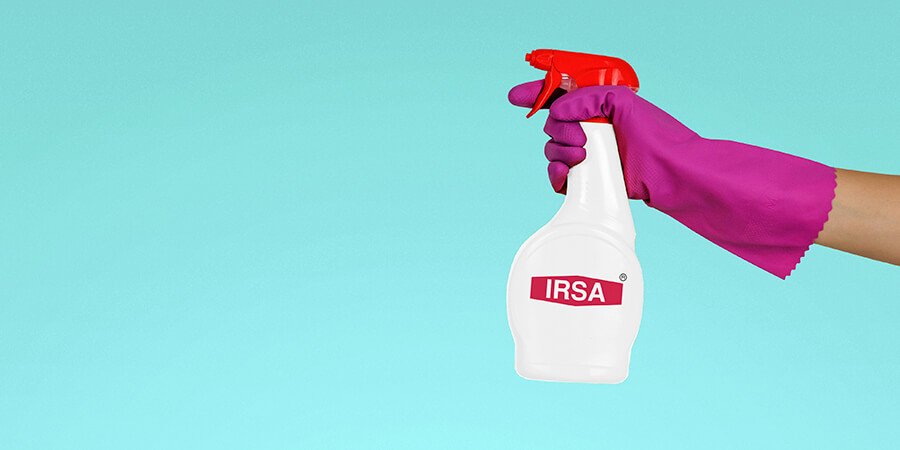 IRSA Cleaner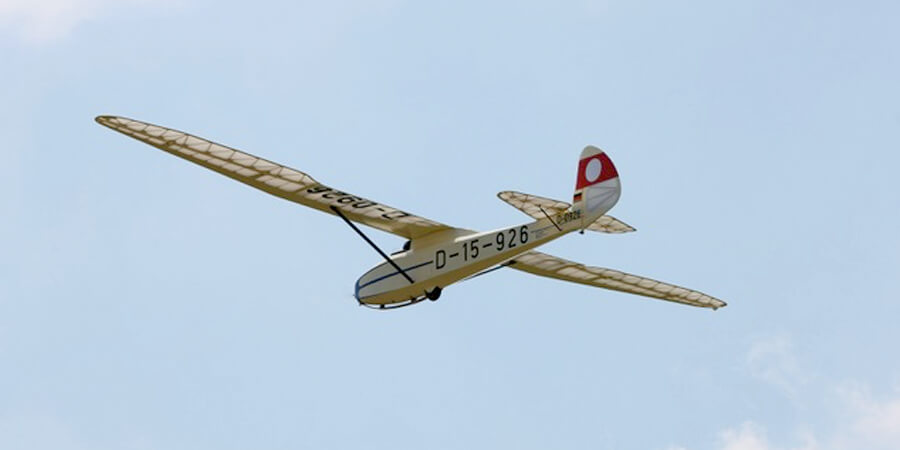 Special Varnishes
---