Ihre professionelle Oberfläche

IRSA Aqua Star R9
Maintenance and cleaning agent for oiled/waxed and sealed wood and (prefinished sealed or oiled) parquet floors (matt effect) and for other surfaces.
Ingredients [PDF]
Since no layers of film are built up, IRSA Aqua Star R9 is ideally suitable for matt sealed surfaces.
Approved according to DIN 18032, part 2, also suitable for gymnasiums and sports halls (non slip finish) in combination with IRSA Wood Seal 2010 VOC high solid sm.
Can be used as the first maintenance treatment and as a maintenance and cleaning agent in the cleaning water for ongoing maintenance.
Buy now in IRSA Shop!
IRSA® Products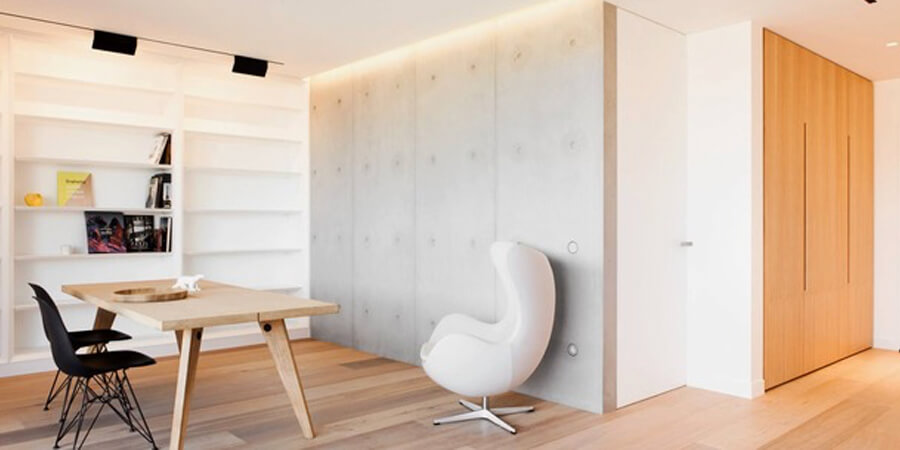 High-quality and durable parquet varnishes for real wood parquet floors.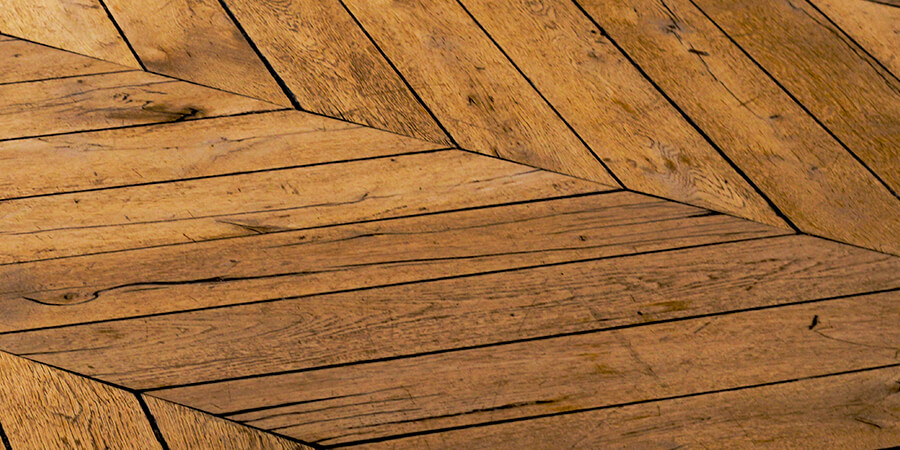 Natural and high-quality parquet oils for all types of wood.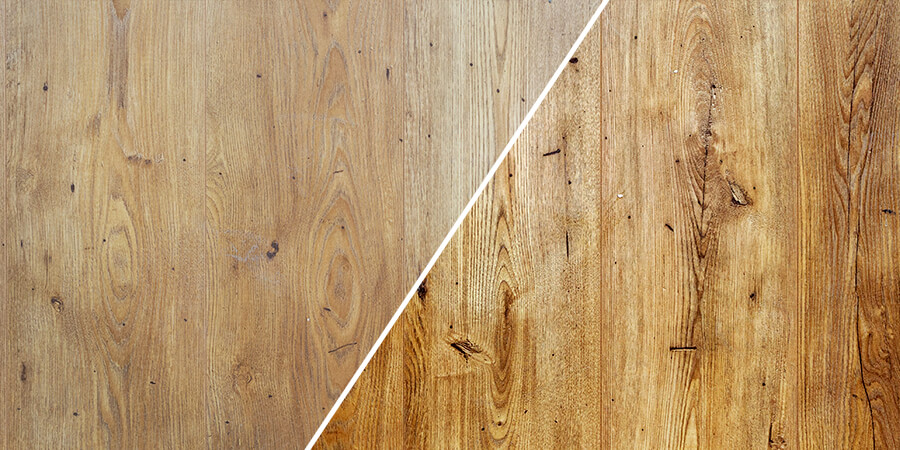 Excellent parquet care products for all wood types.
IRSA wood varnishes for furniture, doors and table tops, etc.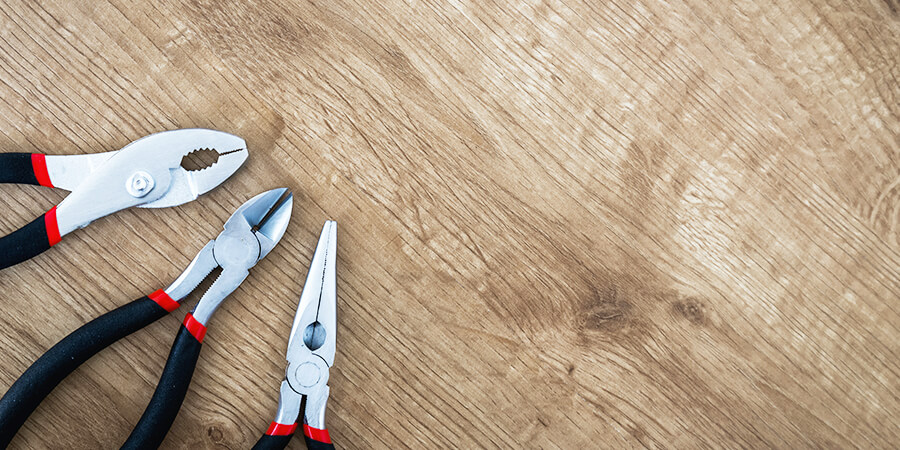 Solutions for the repair and restoration of parquet and wooden floors.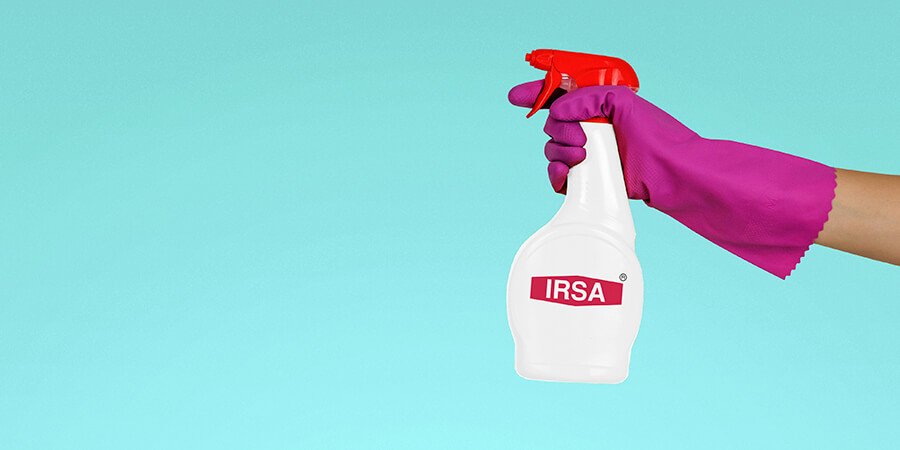 IRSA Cleaner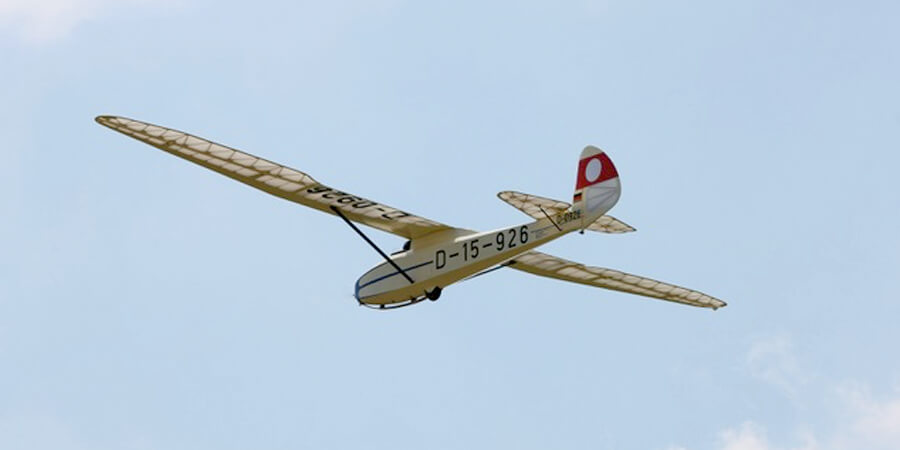 Special Varnishes
---