Ihre professionelle Oberfläche
IRSA PLATINUM Spachtelgel (IRSA PLATINUM Spatula Gel)
IRSA PLATINUM Spachtelgel (IRSA PLATINUM Spatula Gel)
Gel for base and interim filling.
Double benefit: Can be used as a water-based, ready-to-use putty varnish for priming (reduces side gluing) and for filling between all IRSA PLATINUM topcoats (binds residual dust, additionally fills joints).
Drying: approx. 30 minutes after the first smoothing, approx. 60 minutes after the second smoothing.
Contains 1,2-benzisothiazole-3(2H)-on. May cause allergic reactions.
Order now - with IRSA-Professional advice
IRSA® Products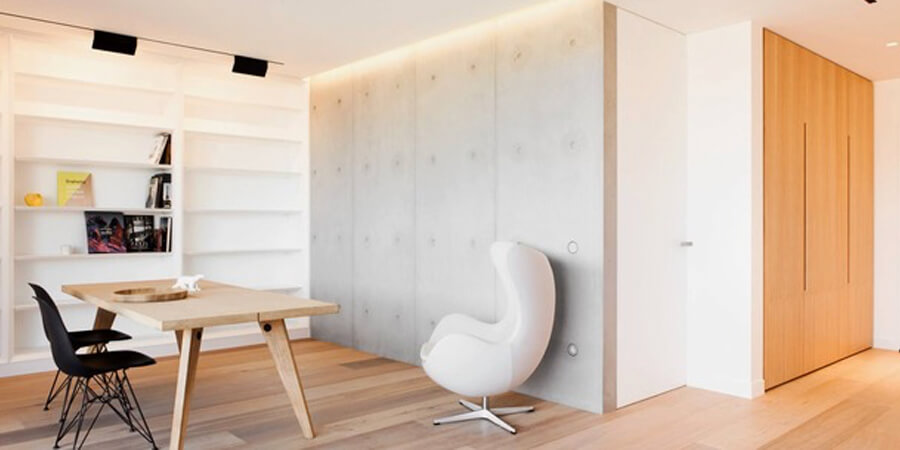 High-quality and durable parquet varnishes for real wood parquet floors.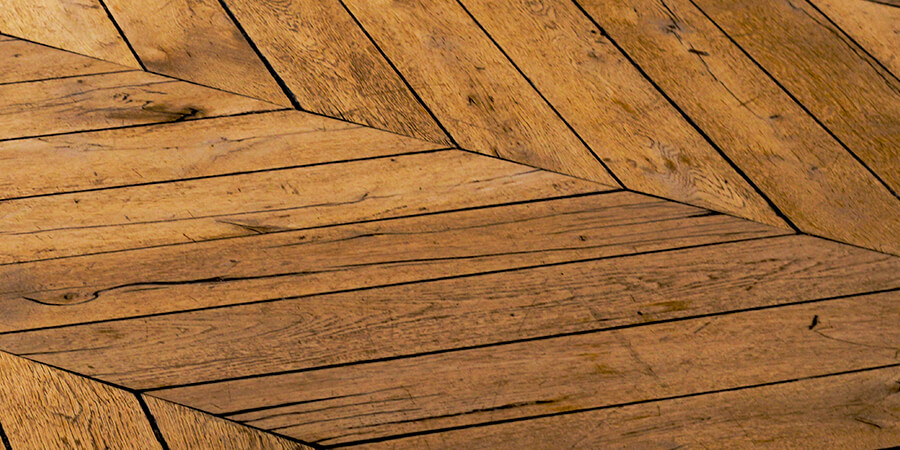 Natural and high-quality parquet oils for all types of wood.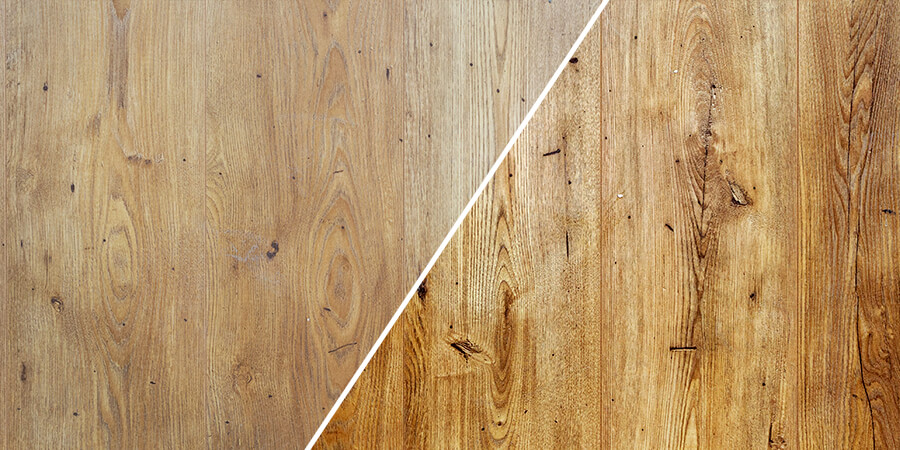 Excellent parquet care products for all wood types.
IRSA wood varnishes for furniture, doors and table tops, etc.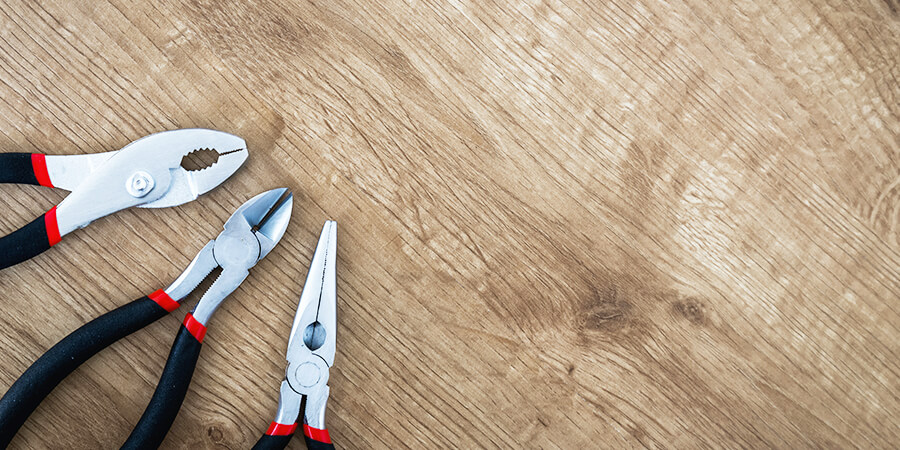 Solutions for the repair and restoration of parquet and wooden floors.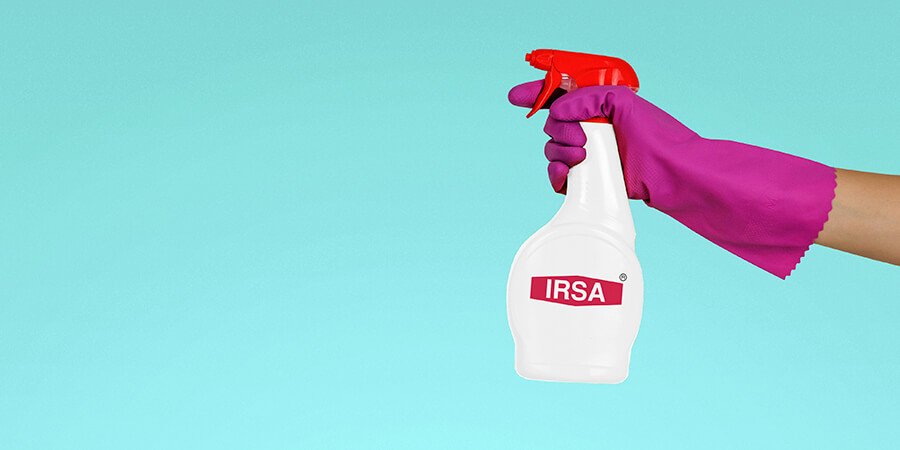 IRSA Cleaner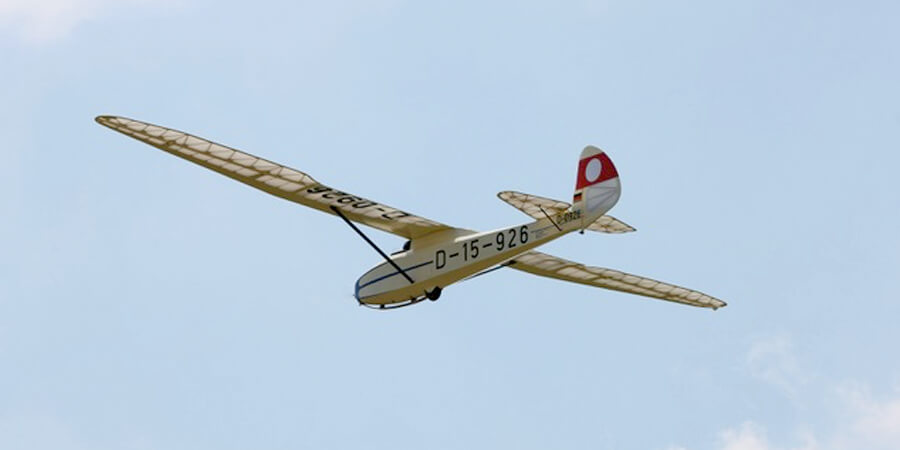 Special Varnishes
---