IRSA Platinum 6000 PU Siegel (PU Sealer)/IRSA Platinum ISO-Härter (Platinum ISO Hardener), silky-mat or ultra-mat

IRSA Platinum 6000 PU Siegel (PU Sealer)/IRSA Platinum ISO-Härter (Platinum ISO Hardener), silky-mat or ultra-mat
Long-term protection for cement-bound and mineral soils, for normal to very heavy stress. The highly hard-wearing sealing film is characterized by excellent elasticity, adhesion and high chemical resistance (e.g. to common alcoholic disinfectants). Total consumption min. 240 g/ m2 (max. 360 m2). Pour IRSA PLATINUM ISO Hardener into the container of IRSA Platinum 6000 PU Sealer and shake vigorously for at least 15 seconds. Varnish/hardener mixture can be used as primer and top coat. Drying time 2-4 hours per varnish coat. The final resistance of the sealing film is achieved after approx. 5 days. We recommend IRSA Aqua Star R9 in the wiping water. Please request the corresponding IRSA care instructions and observe the Technical Data Sheets.
Order now - with IRSA-Professional advice
IRSA® Products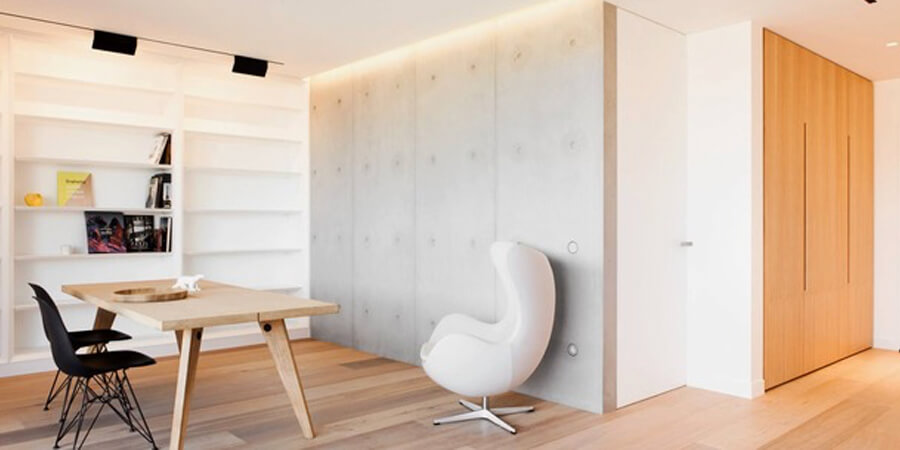 High-quality and durable parquet varnishes for real wood parquet floors.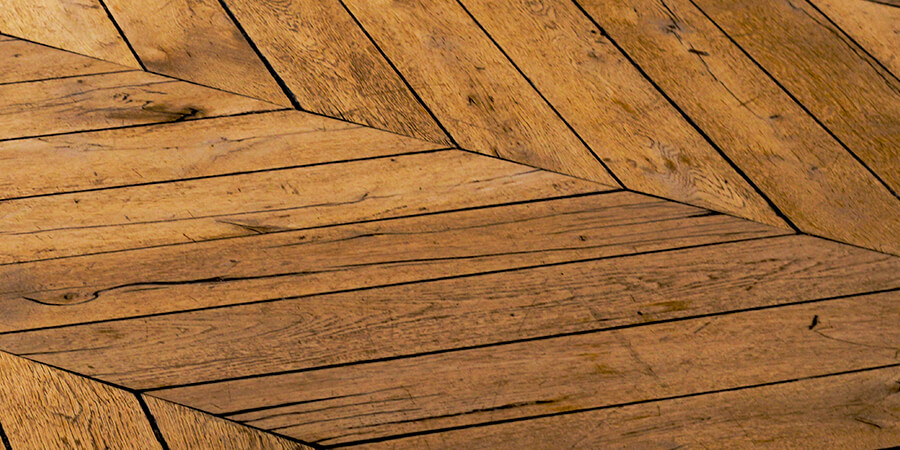 Natural and high-quality parquet oils for all types of wood.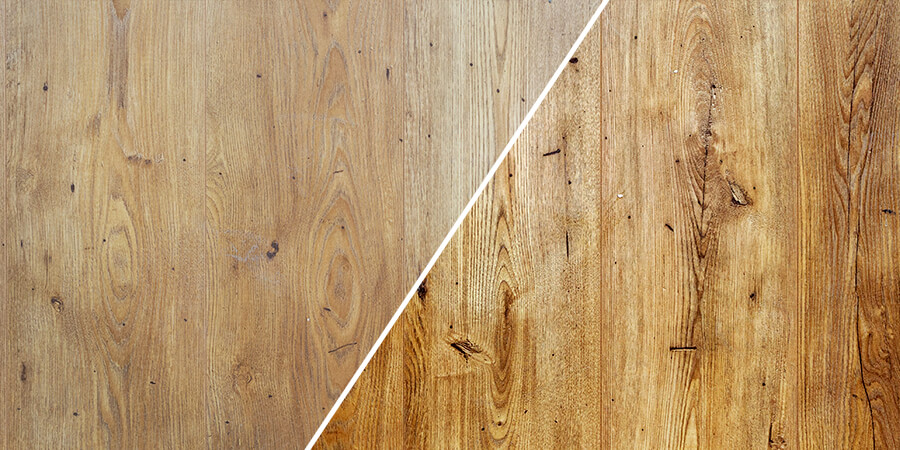 Excellent parquet care products for all wood types.
IRSA wood varnishes for furniture, doors and table tops, etc.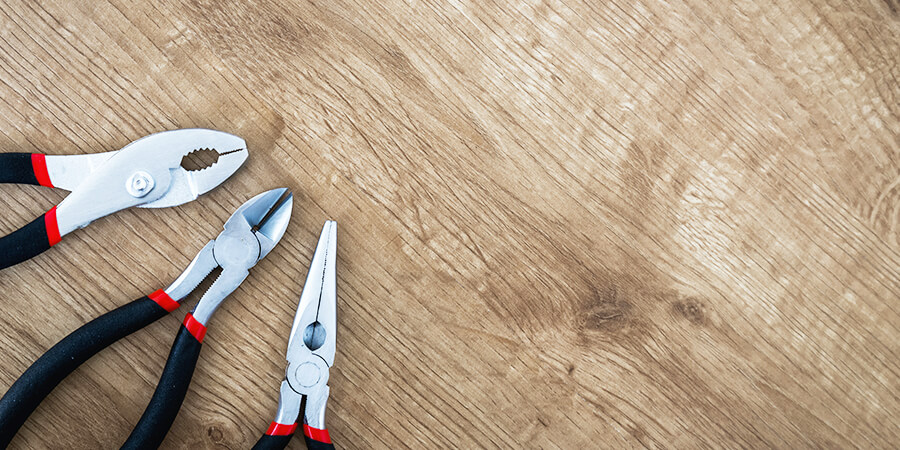 Solutions for the repair and restoration of parquet and wooden floors.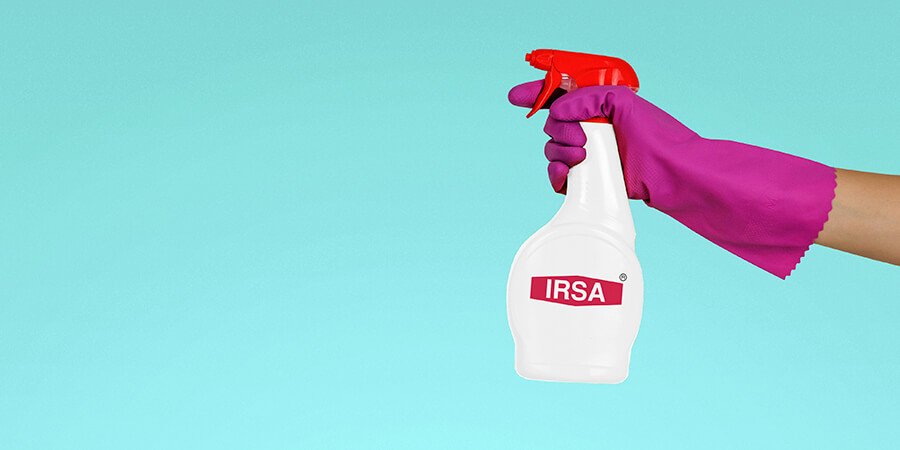 IRSA Cleaner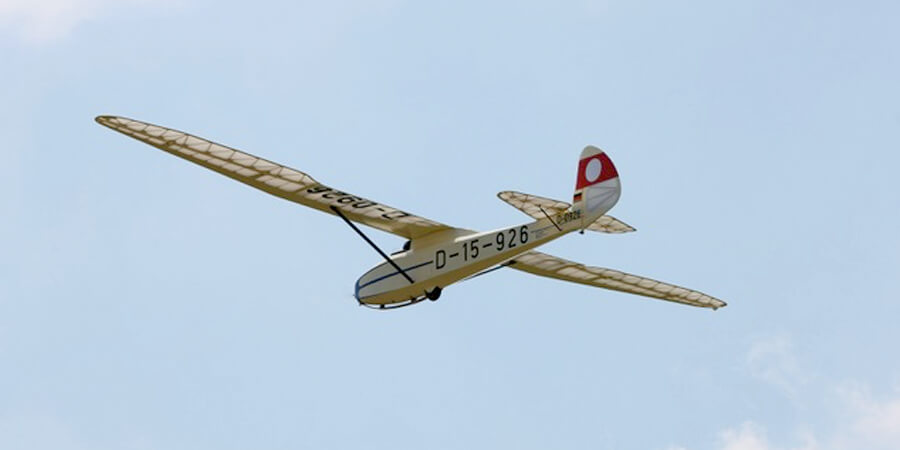 Special Varnishes
---