Ihre professionelle Oberfläche
IRSA Maintenance Oil
For colourless and coloured oiled, non waxed surfaces which are to retain their matt finish
Ingredients [PDF]
Consumption ca. 10g/qm
Spread the maintenance oil with the IRSA oil impregnated cloth and the IRSA Blitzboy or with the IRSA polishing machine. Maintenance and cleaning in one process.
For brightly coloured oil surfaces which should stay longer bright.
Buy now in IRSA Shop!
IRSA® Products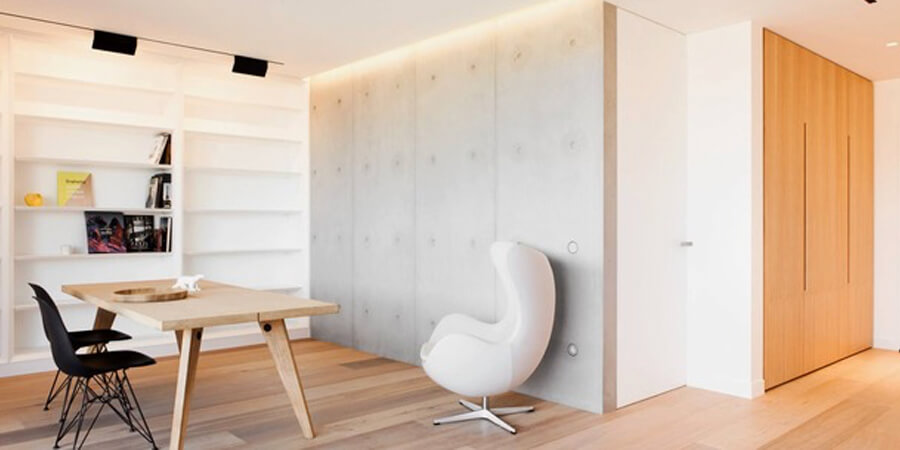 High-quality and durable parquet varnishes for real wood parquet floors.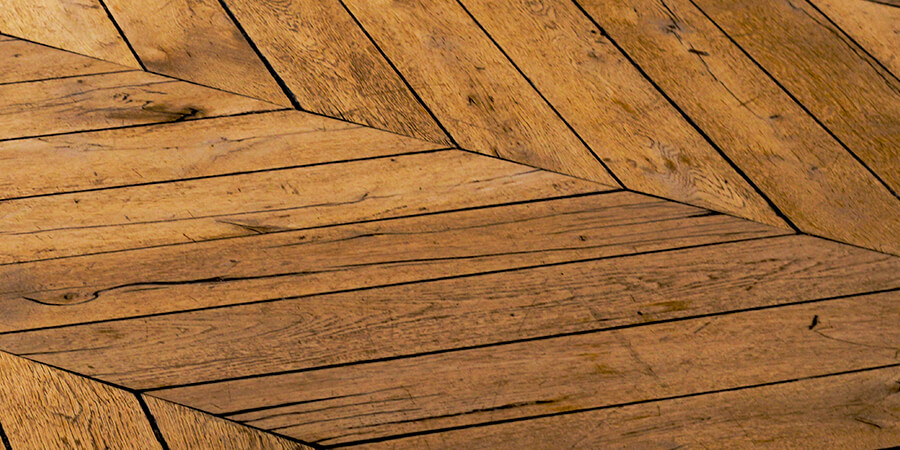 Natural and high-quality parquet oils for all types of wood.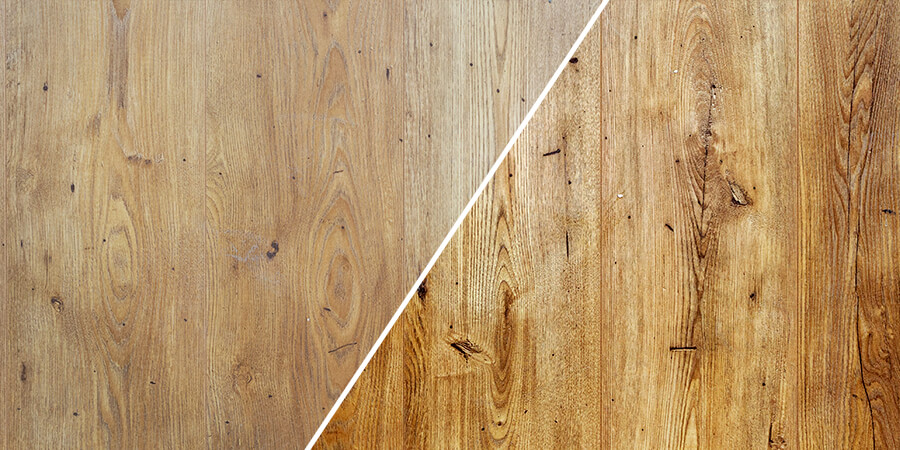 Excellent parquet care products for all wood types.
IRSA wood varnishes for furniture, doors and table tops, etc.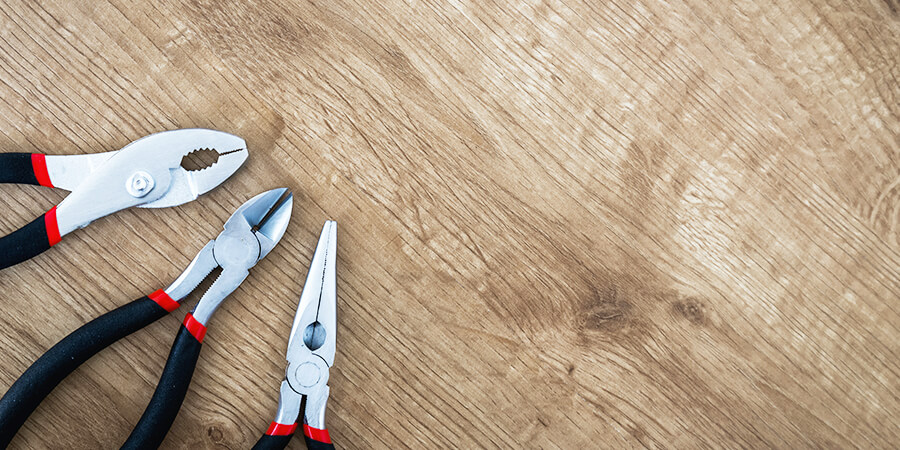 Solutions for the repair and restoration of parquet and wooden floors.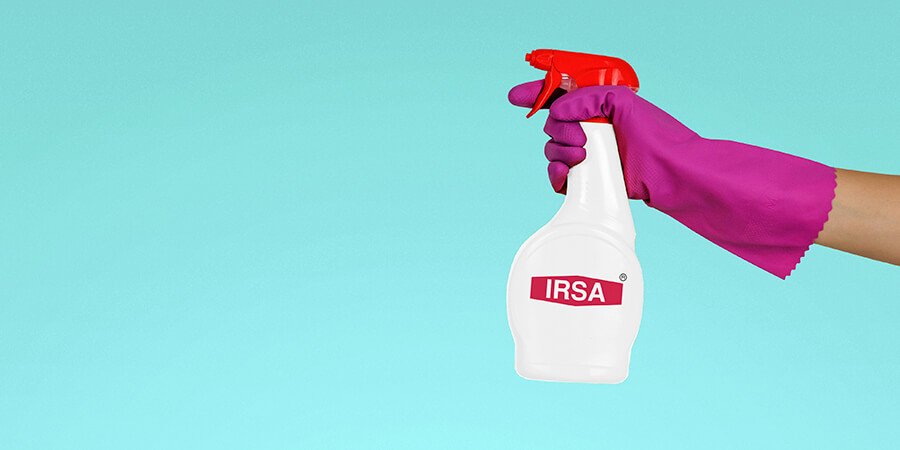 IRSA Cleaner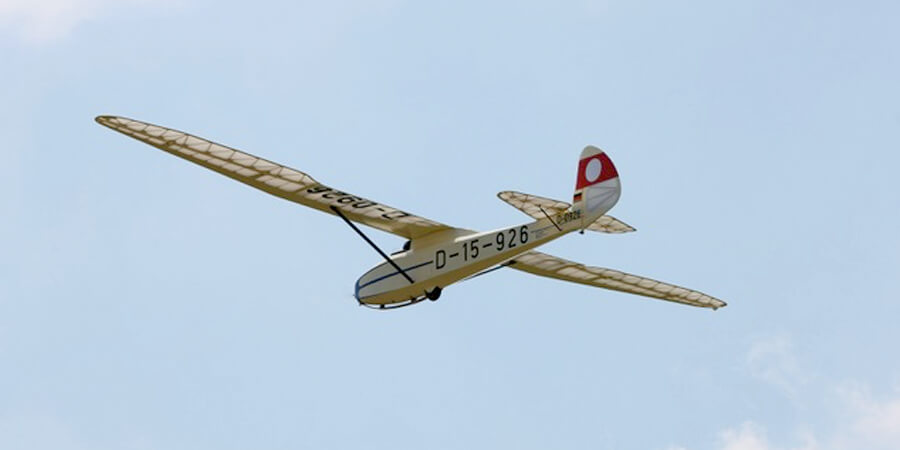 Special Varnishes
---