Ihre professionelle Oberfläche


IRSA Care Lotion
For care and for additional shine on oiled and/or waxed surfaces.
Ingredients [PDF]
Apply pure or diluted (from 100ml in 10 L water) in the mopping water with IRSA Blitzboy and wipe damp and polish if necessary.
Contains < 5% non-ionic surfactants, pot preservative (1,2-Benzisothiazol-3(2H)-one (BIT), reaction mixture of 5-chloro-2-methyl-2H-isothiazol-3-one and 2-methyl-2H-isothiazol-3-one (CIT/MIT), zinc pyrithione)
May cause allergic reactions.
Buy now in IRSA Shop!
IRSA® Products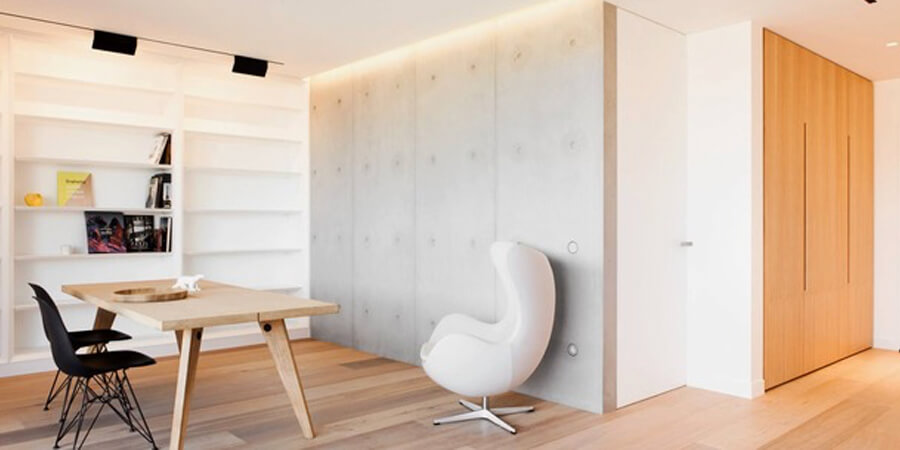 High-quality and durable parquet varnishes for real wood parquet floors.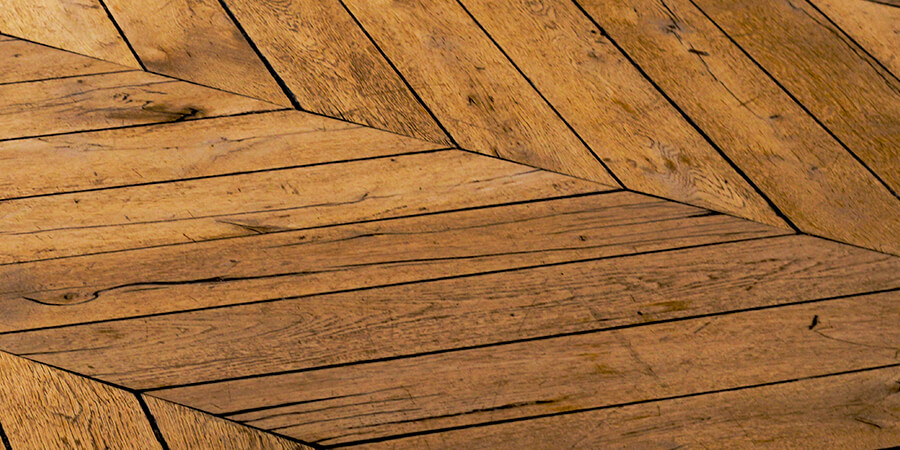 Natural and high-quality parquet oils for all types of wood.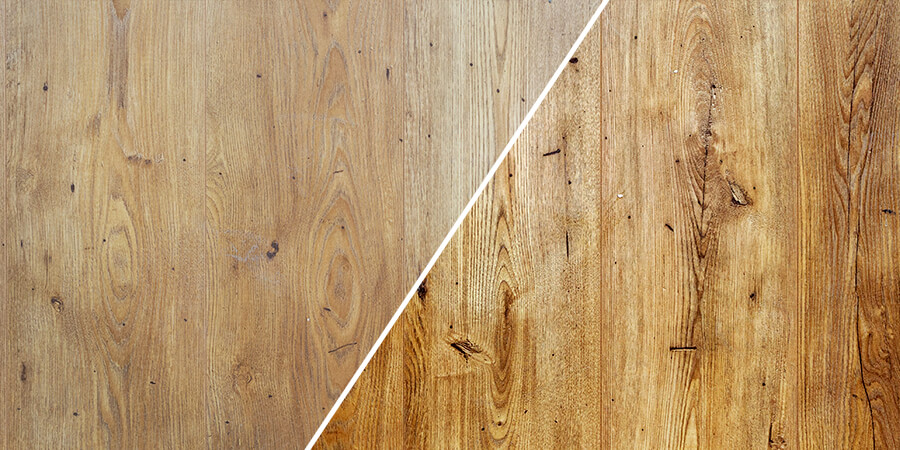 Excellent parquet care products for all wood types.
IRSA wood varnishes for furniture, doors and table tops, etc.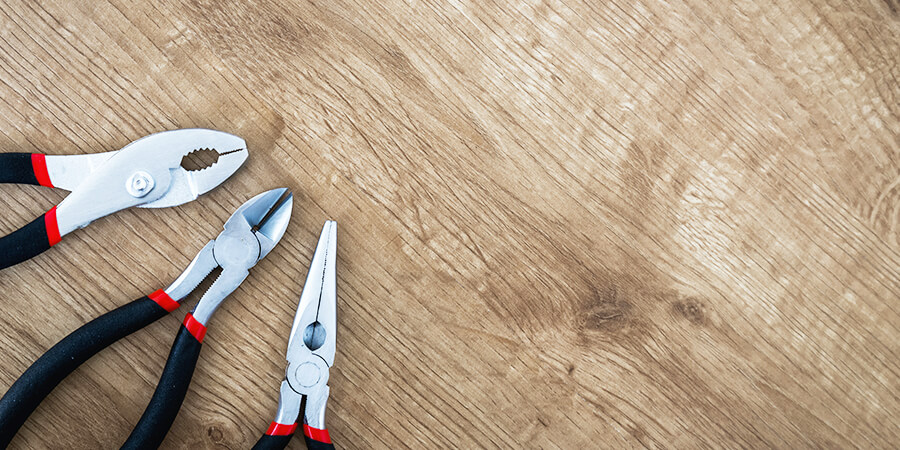 Solutions for the repair and restoration of parquet and wooden floors.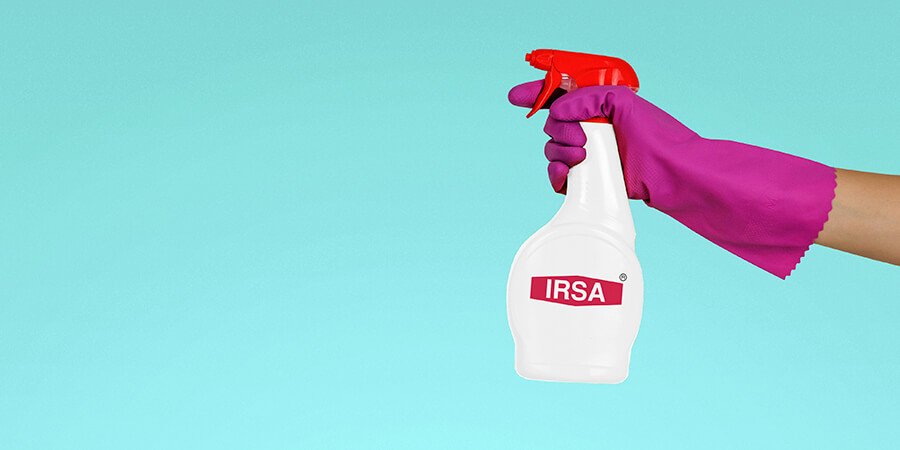 IRSA Cleaner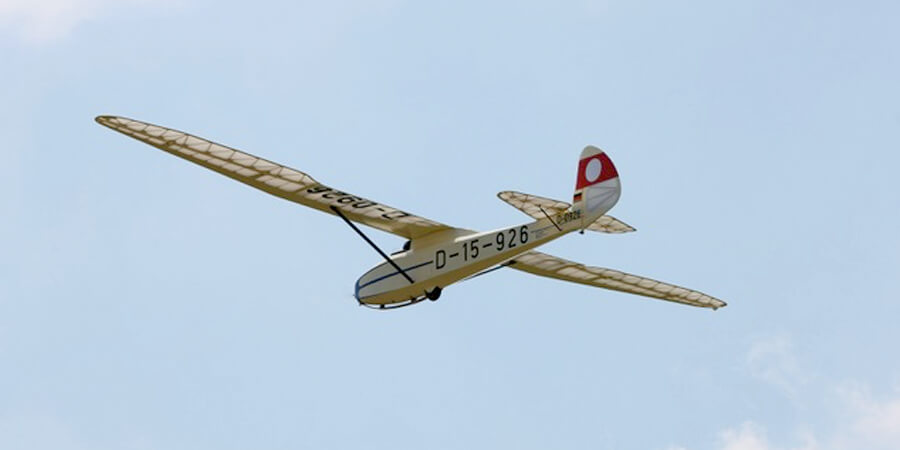 Special Varnishes
---