Ihre professionelle Oberfläche

IRSA repair-paste
for parquet-, wood- and cork floorings.
Different colours: pine/acacia/limba/obeche, mahogany dark/rio palisander, oak dark, oak light, white, spruce/fir tree/maple/birch tree/ash/hevea/white beech tree, cork/walnut tree/teak/iroko, beech tree/oregon-pine, walnut tree dark/wengé, meranti/makoré
Buy now in IRSA Shop!
IRSA® Products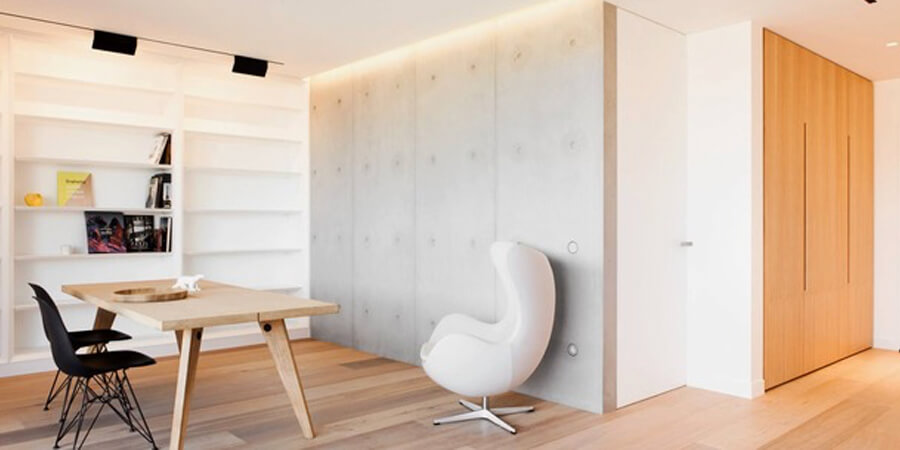 High-quality and durable parquet varnishes for real wood parquet floors.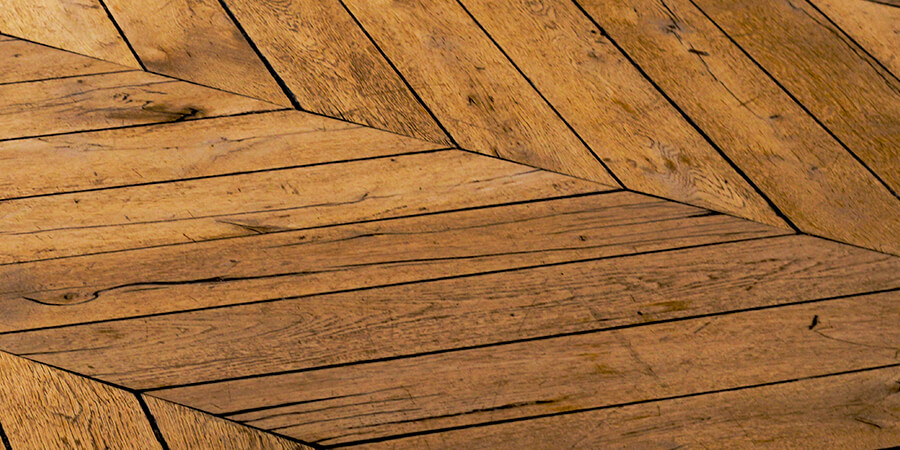 Natural and high-quality parquet oils for all types of wood.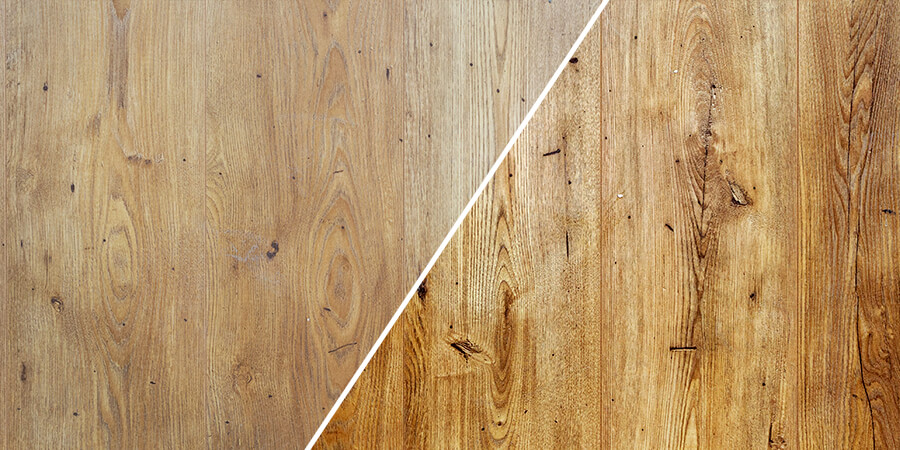 Excellent parquet care products for all wood types.
IRSA wood varnishes for furniture, doors and table tops, etc.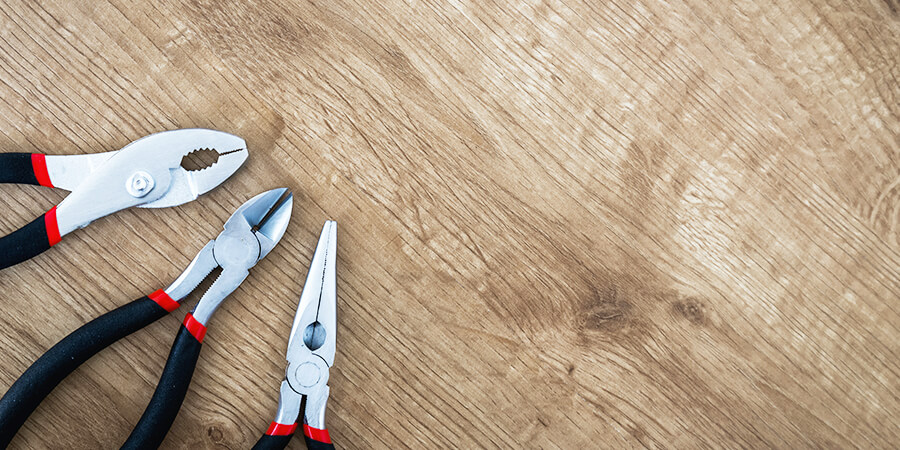 Solutions for the repair and restoration of parquet and wooden floors.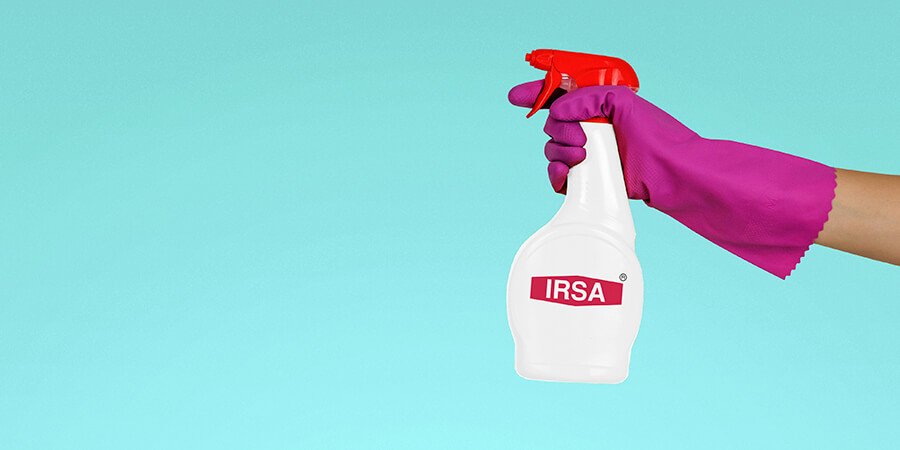 IRSA Cleaner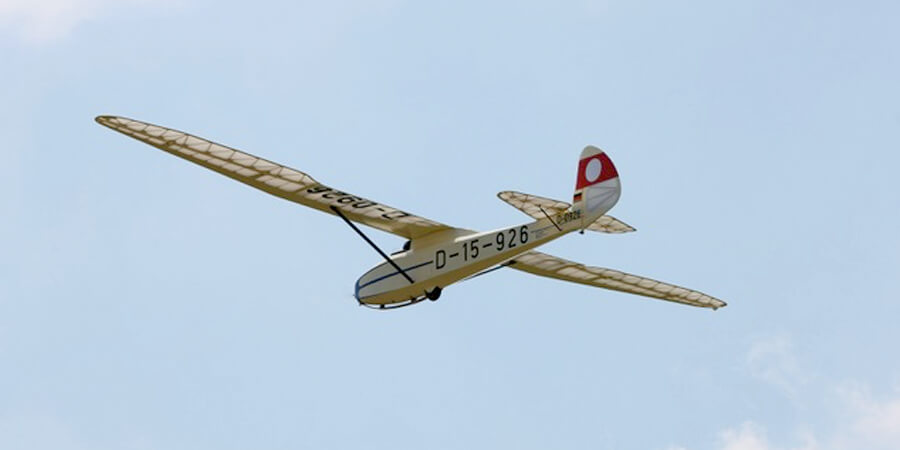 Special Varnishes
---