Ihre professionelle Oberfläche

RSM 150
The edge sanding machine RSM 150 is the ideal addition to the belt sanding machine in the BSM 750-series. Due to its handy size it is particularly suited for sanding edges, corners and steps. The RSM 150 is suitable for screw-on or velcro sanding discs which can be simply and quickly changed.
The parquet flooring machine has a robust motor and an excellent integrated dust extraction to limit dust while working. Using the optional long attachment, work in tricky to reach areas e.g. under radiators, is possible. Thanks to the freely swivelling vacuum tube on the edge sanding machine even working in very tight conditions is not hindered by the dust sack.
Single phase AC current motor
Voltage: 230 V ~ 50 Hz
Input: 920 W
Sanding plate revs: approx. 3.400 revs/min
Sanding plate diameter: 150 mm
Attachment short: 377 mm (in scope of supply)
Attachment long: 481 mm
Weight: 10 kg
Order now - with IRSA-Professional advice
IRSA® Products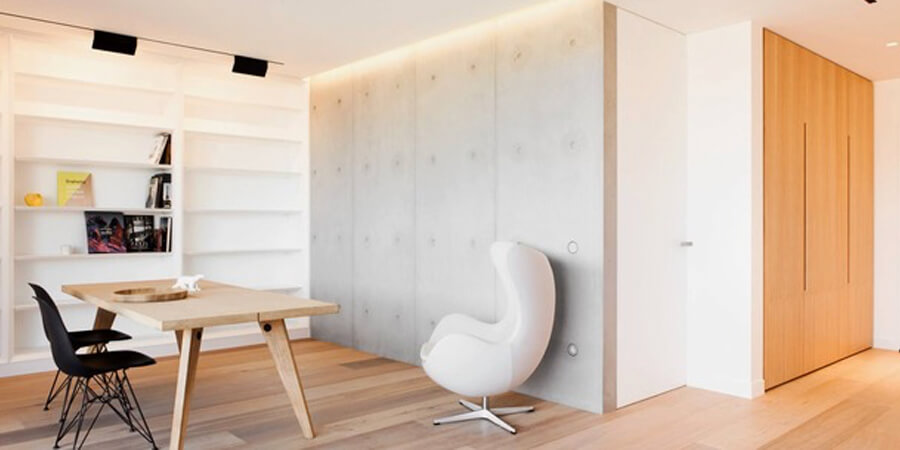 High-quality and durable parquet varnishes for real wood parquet floors.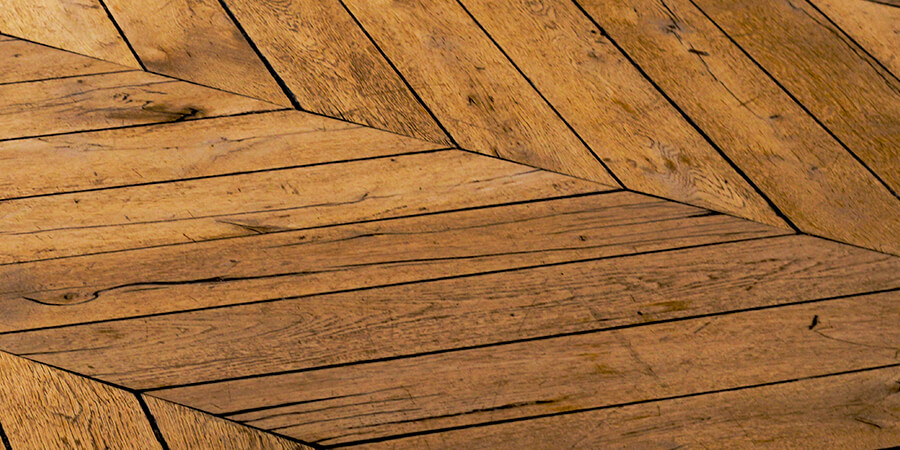 Natural and high-quality parquet oils for all types of wood.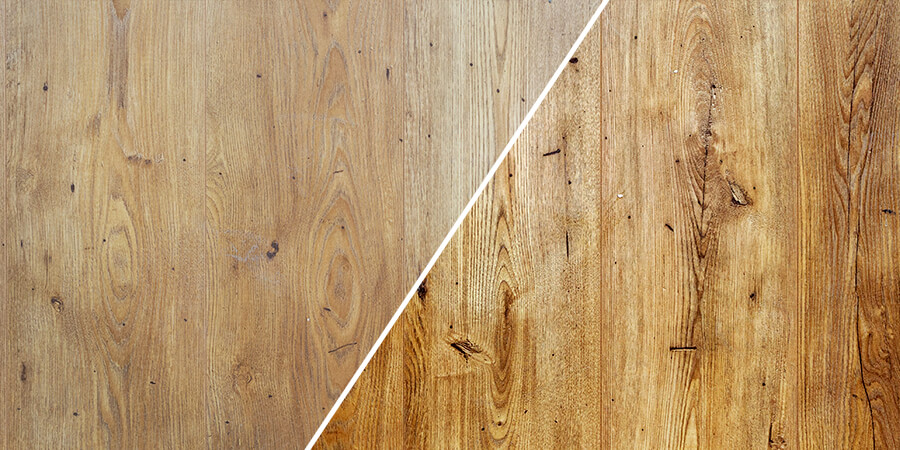 Excellent parquet care products for all wood types.
IRSA wood varnishes for furniture, doors and table tops, etc.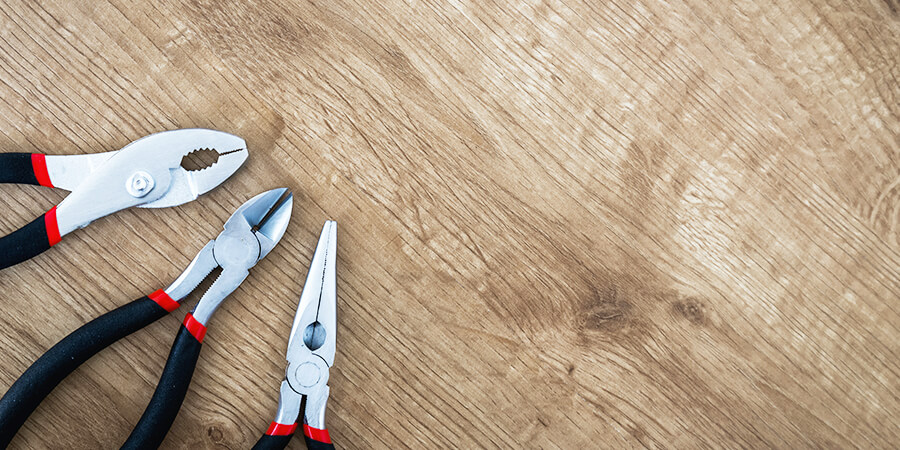 Solutions for the repair and restoration of parquet and wooden floors.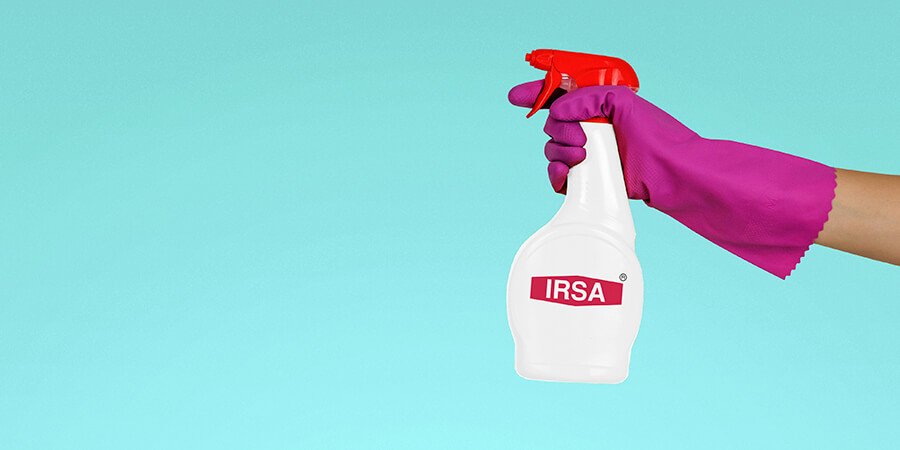 IRSA Cleaner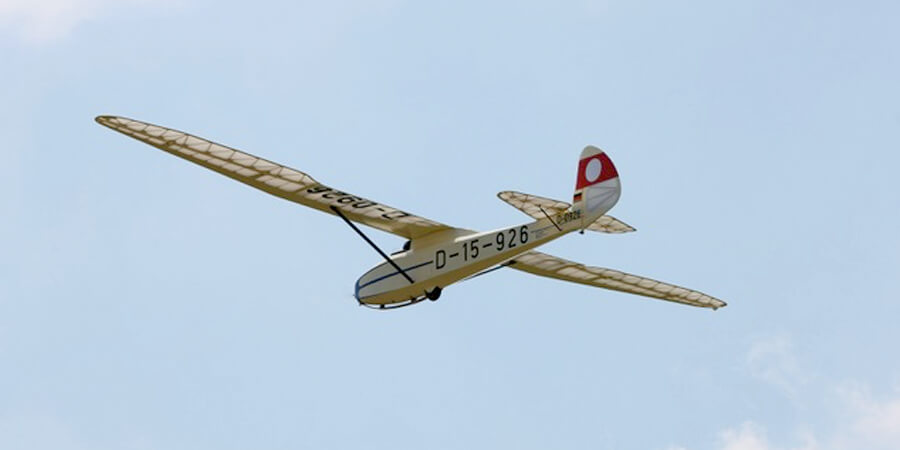 Special Varnishes
---