Ihre professionelle Oberfläche

Rapid Spatula
The rust-free Rapid Spatula with its rounded edges is best to use for filling/smoothing e.g. watery varnishes.
Varnishes containing solvent and also oils are ideally applied using the IRSA Mohair Roller. The sealing roller is 25 cm wide and made of pure goats hair.
Suitable for 8 mm arm.
Buy now in IRSA Shop!
IRSA® Products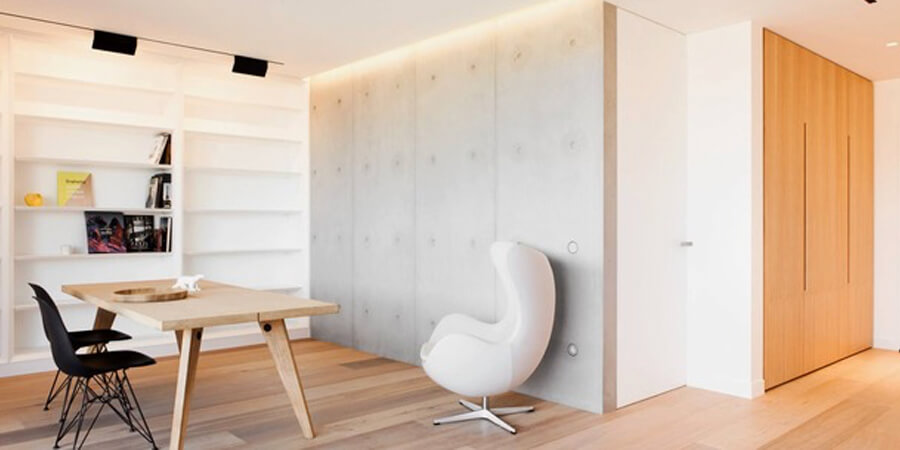 High-quality and durable parquet varnishes for real wood parquet floors.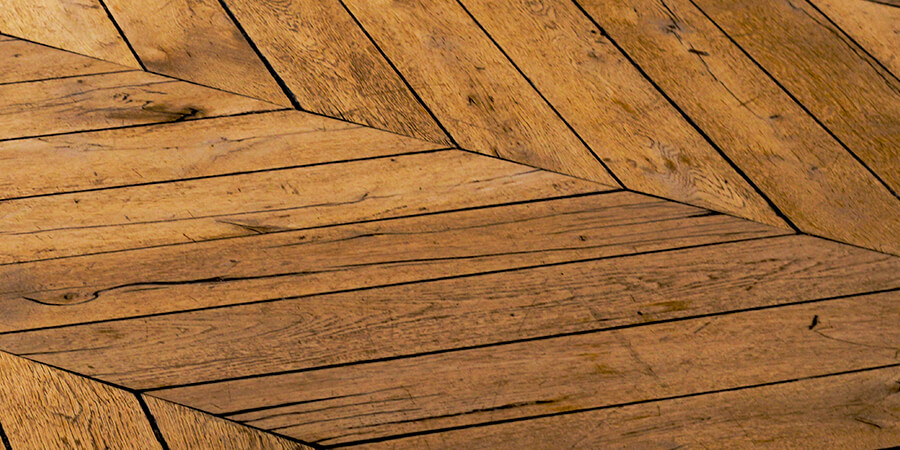 Natural and high-quality parquet oils for all types of wood.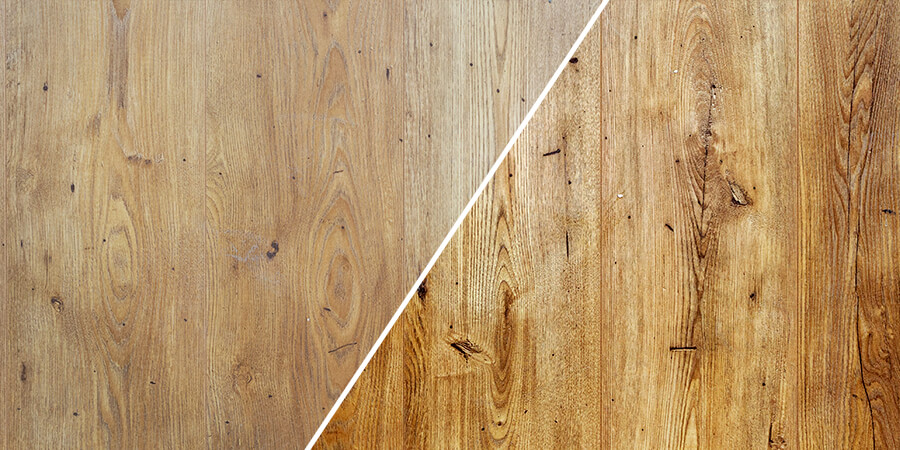 Excellent parquet care products for all wood types.
IRSA wood varnishes for furniture, doors and table tops, etc.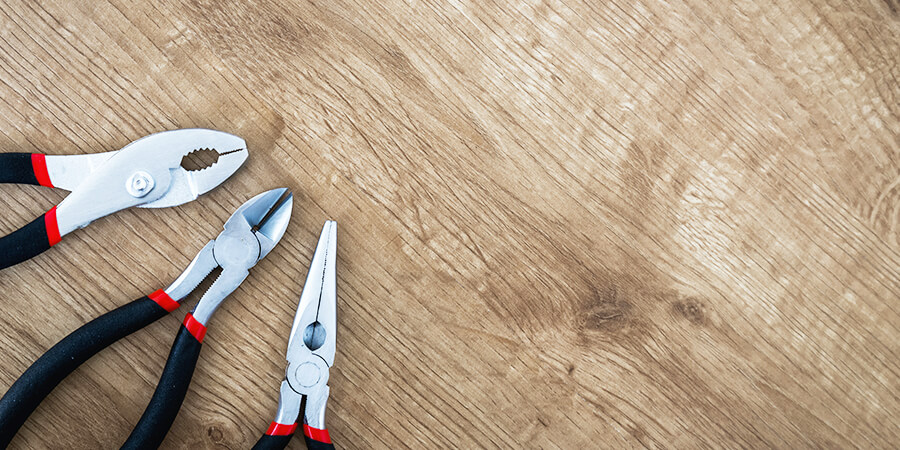 Solutions for the repair and restoration of parquet and wooden floors.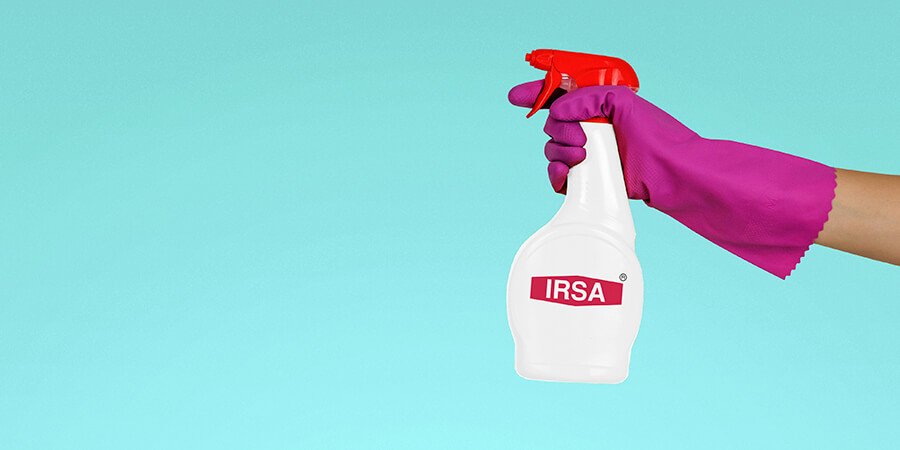 IRSA Cleaner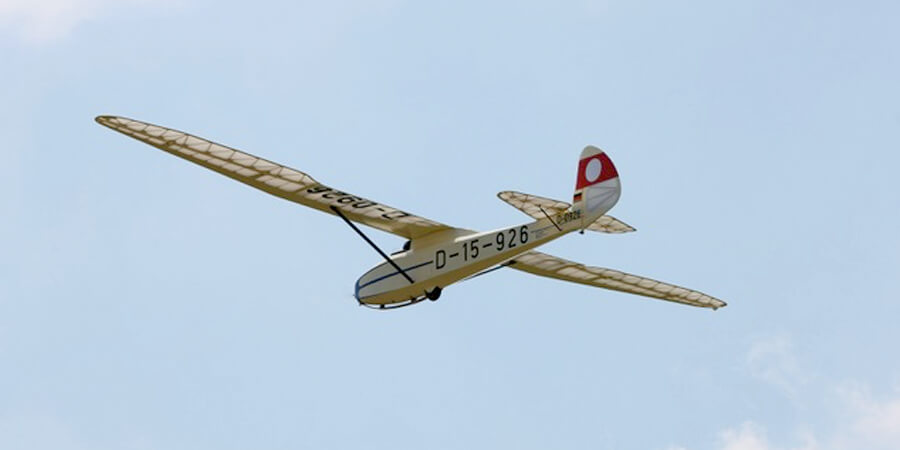 Special Varnishes
---