Ihre professionelle Oberfläche

IRSA WPC Cleaner
The IRSA WPC Cleaner is used as a basic cleaner for WPC (Wood-Plastic-Composites) and polyrattan surfaces. The specially developed IRSA WPC-REINIGER removes atmospheric soiling, algae infestation, greying, grease, oil and other impurities. The environmentally friendly cleaning concentrate also removes dirt from corrugations, cracks and grooves.
Eye Irrit. 2 H319 Causes severe eye irritation.
Buy now in IRSA Shop!
IRSA® Products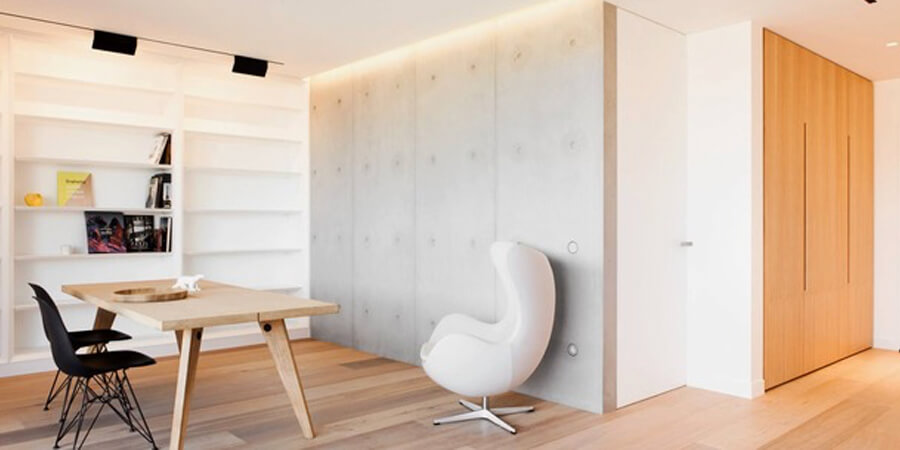 High-quality and durable parquet varnishes for real wood parquet floors.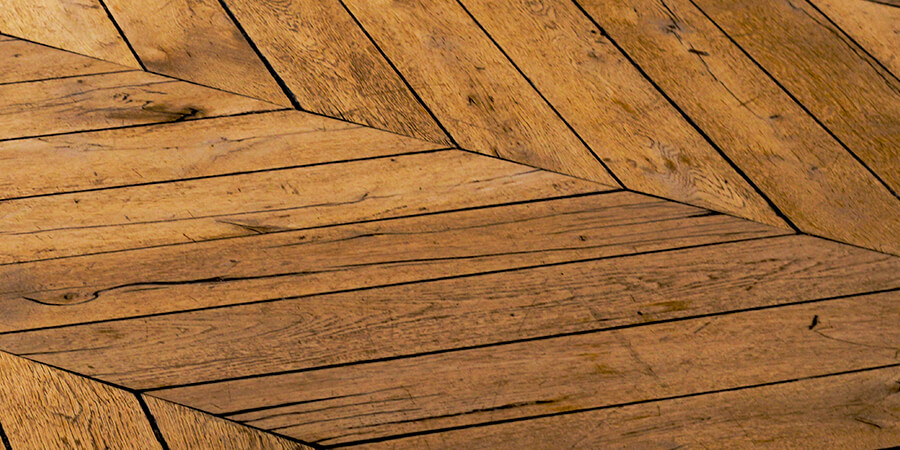 Natural and high-quality parquet oils for all types of wood.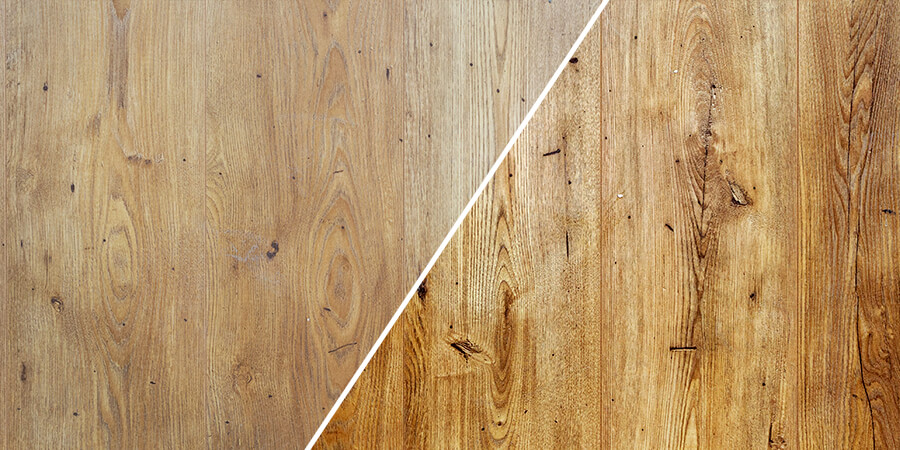 Excellent parquet care products for all wood types.
IRSA wood varnishes for furniture, doors and table tops, etc.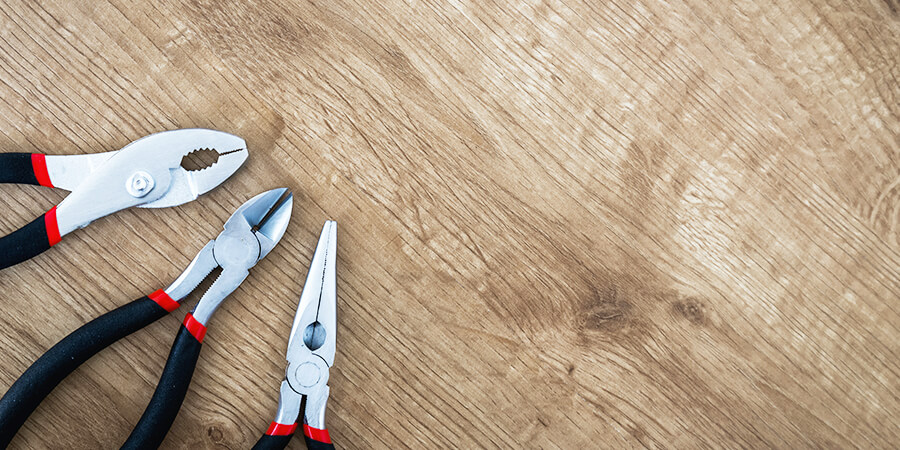 Solutions for the repair and restoration of parquet and wooden floors.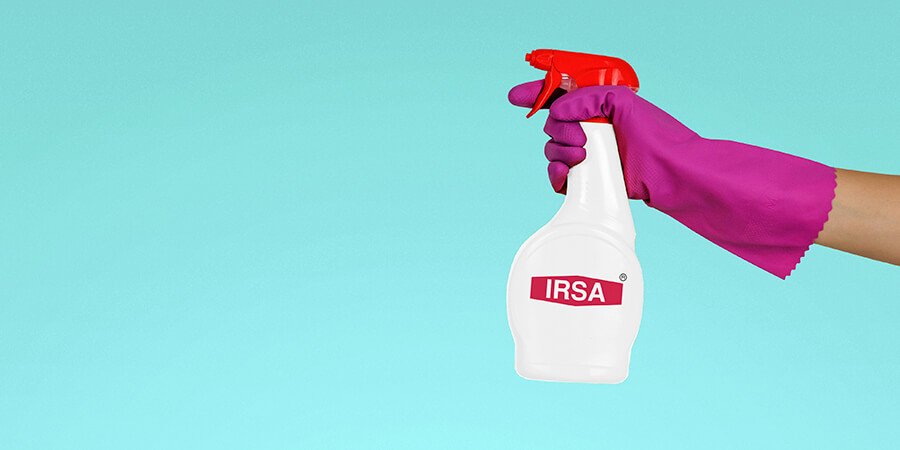 IRSA Cleaner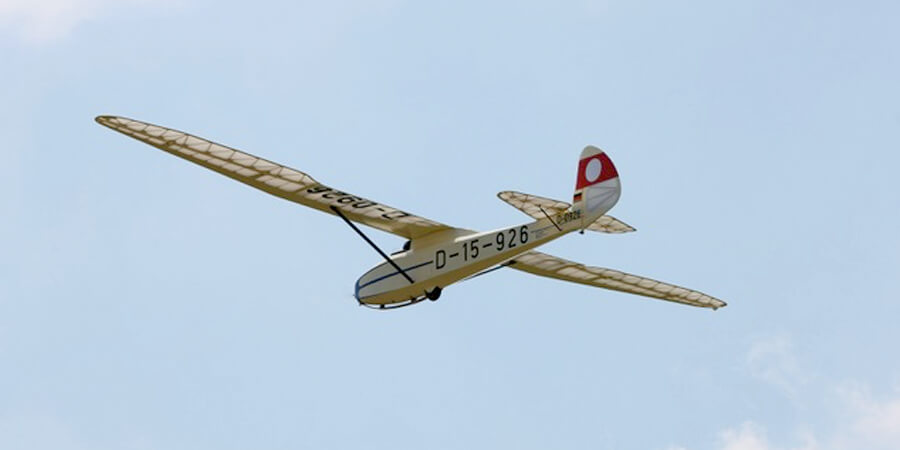 Special Varnishes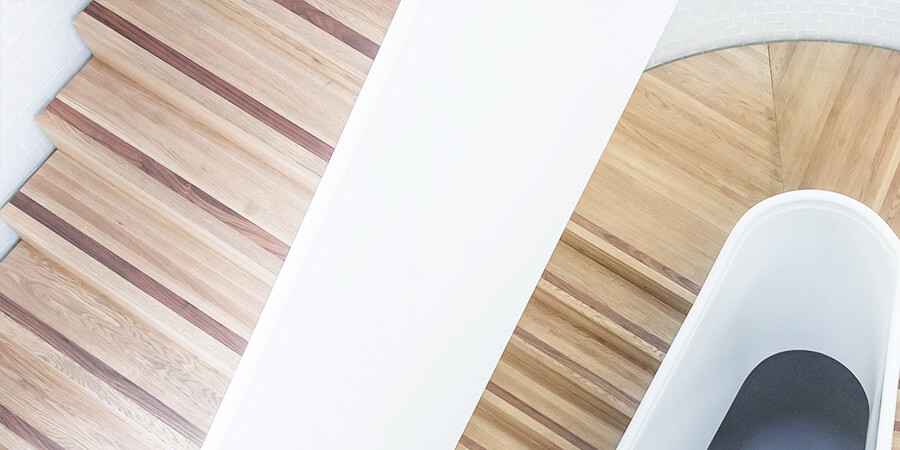 More IRSA Products
---