Ihre professionelle Oberfläche
IRSA Tensioning Varnish
For aircraft, gliders and micro-lights. Ideal in combination IRSA DD-Varnish-Weatherproof. For the tautening of cotton and synthetic fabrics. The tension in the cloth is slightly increased due to contraction. The IRSA Dope Varnish serves as a base coat and seals all the hollow areas. The material is highly concentrated, secures the adhesion to all known materials and the adhesion of IRSA DD Weatherproof/Special Hardener. Has been used over a million times.

Buy now in IRSA Shop!
IRSA® Products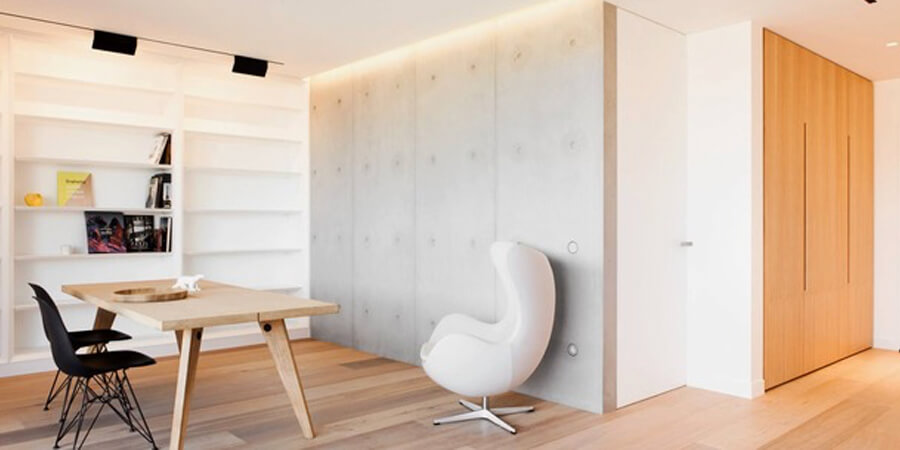 High-quality and durable parquet varnishes for real wood parquet floors.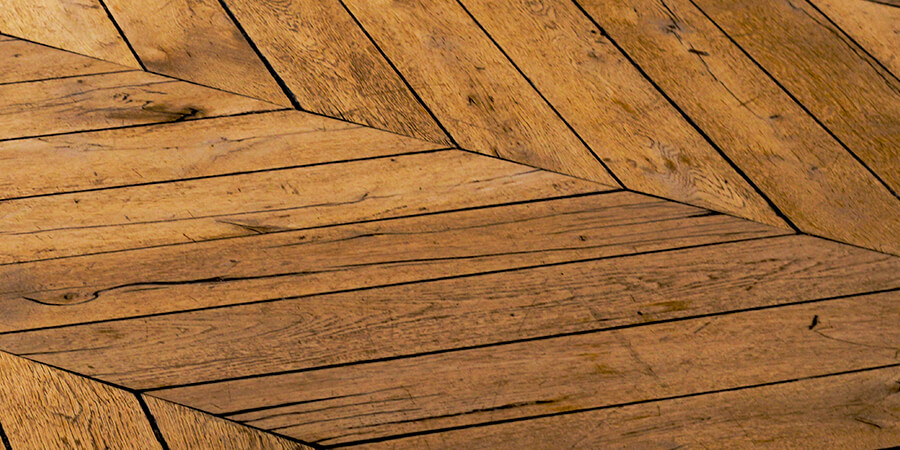 Natural and high-quality parquet oils for all types of wood.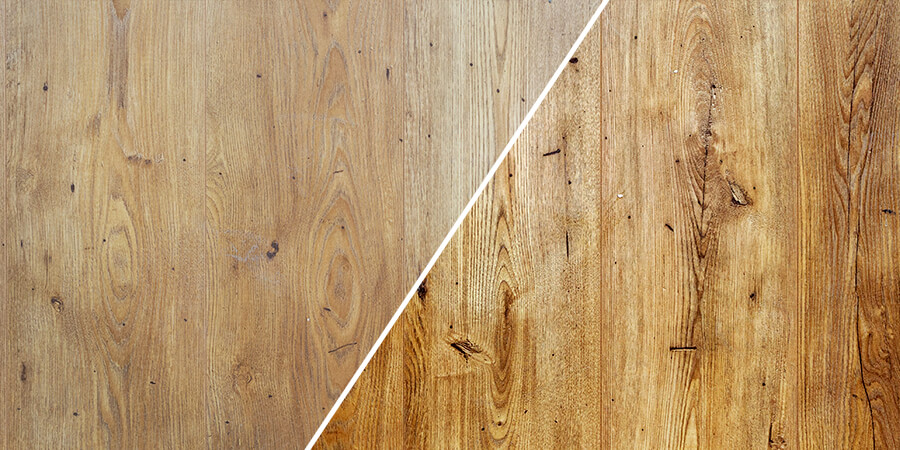 Excellent parquet care products for all wood types.
IRSA wood varnishes for furniture, doors and table tops, etc.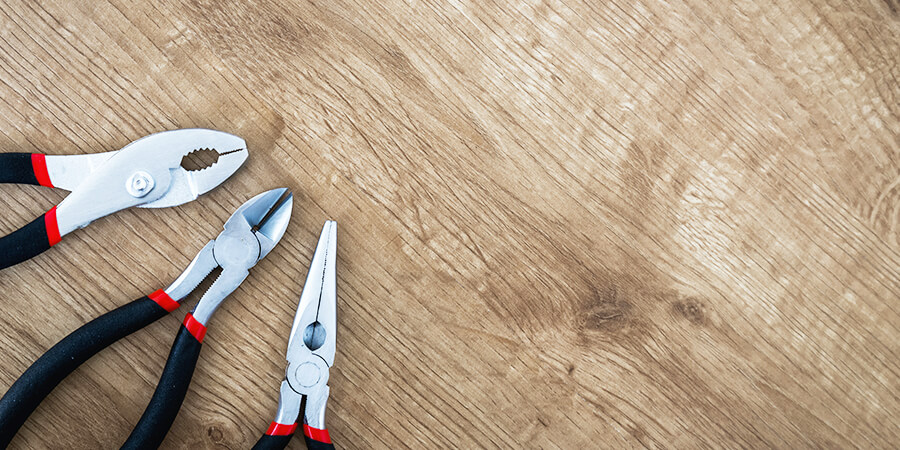 Solutions for the repair and restoration of parquet and wooden floors.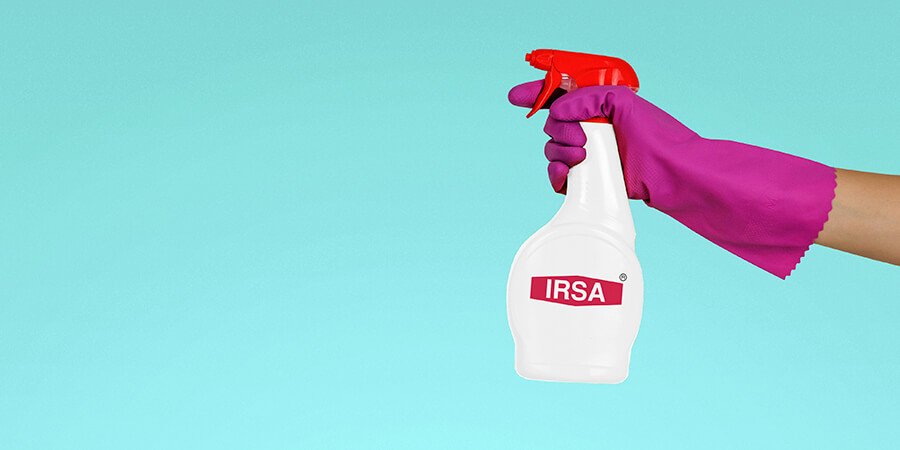 IRSA Cleaner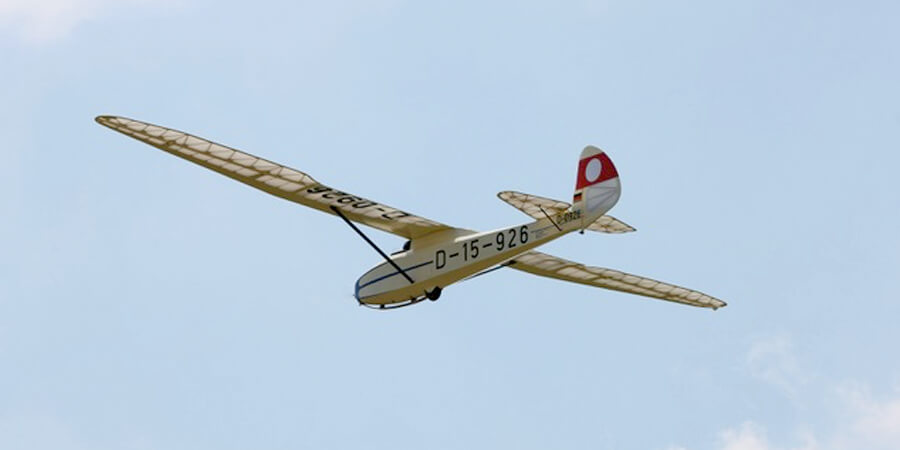 Special Varnishes
---