Ihre professionelle Oberfläche
IRSA KH-Sealant B for magnesite screed

IRSA KH-Sealant B for magnesite screed
Available in silk matt as a 1-component coating on magnesite screed, colours on request. Not light-proof.

Order now - with IRSA-Professional advice
IRSA® Products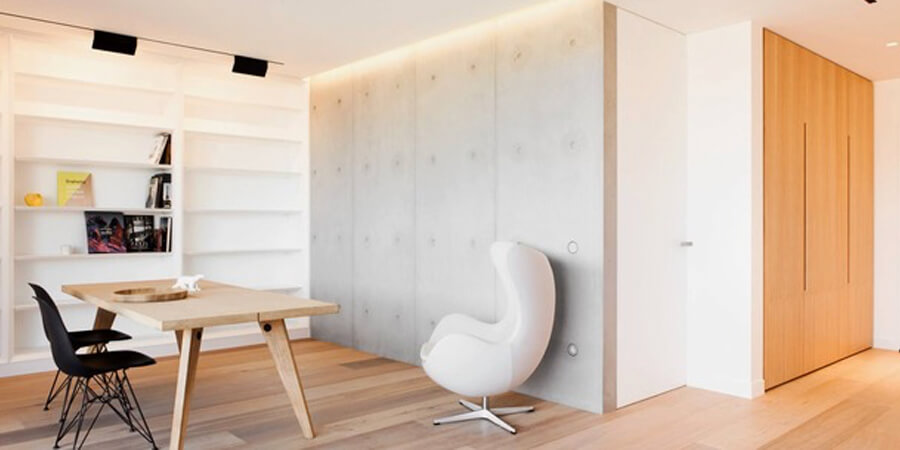 High-quality and durable parquet varnishes for real wood parquet floors.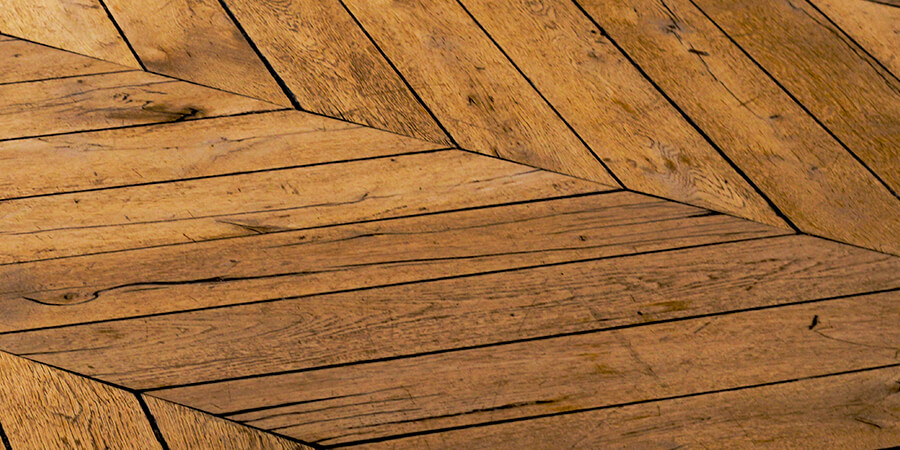 Natural and high-quality parquet oils for all types of wood.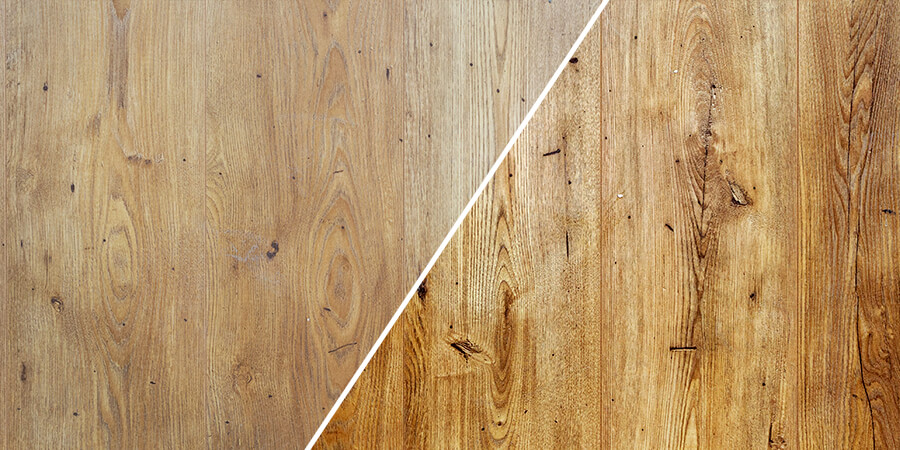 Excellent parquet care products for all wood types.
IRSA wood varnishes for furniture, doors and table tops, etc.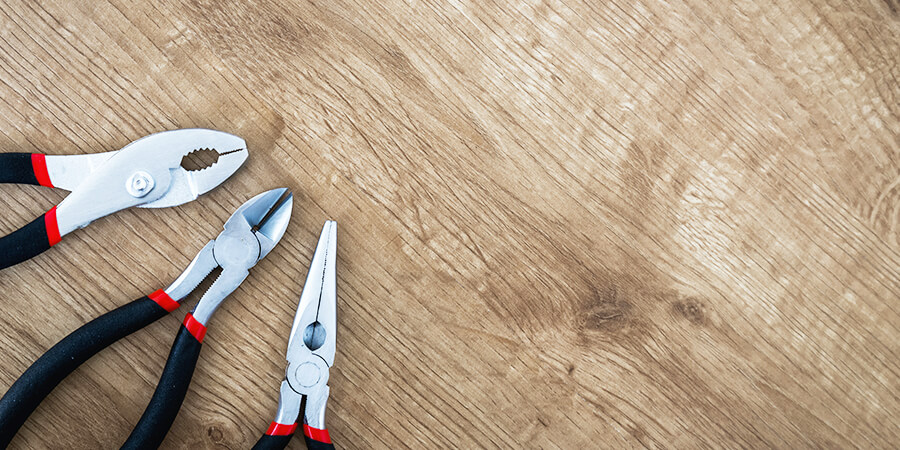 Solutions for the repair and restoration of parquet and wooden floors.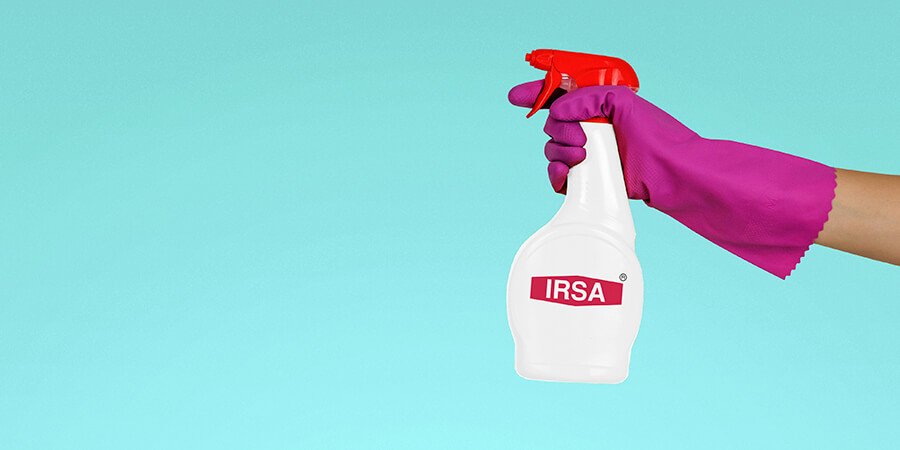 IRSA Cleaner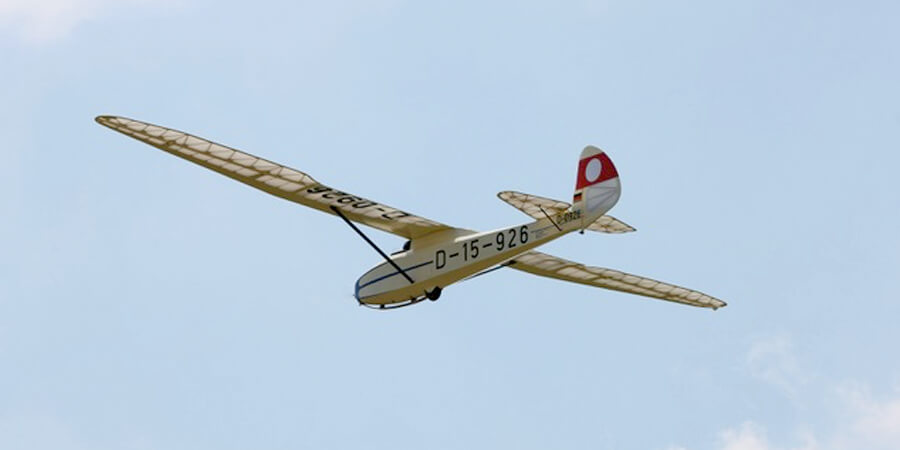 Special Varnishes
---