Ihre professionelle Oberfläche

ESM 406
The one disc sanding machine ESM 406 stands for the best sanding quality for the simplest, most comfortable handling. The solid body and the long-life, strong motor enable efficient working - from the removal of adhesive remains and from the sanding of filler or concrete ,over the fine sanding and interim sanding of varnish right up to the application of oils.
Due to the additional weight included in the scope of supply, the sanding pressure can be individually adjusted so that the very best sanded surface can be achieved. Hence the parquet flooring sanding machine IRSA ESM 406 can also be utilized for difficult flooring. The adjustable handle makes it possible to adjust the one disc sanding machine to suit the height of the person using it and the integrated safety switch prevents the machine from being switched on accidently.
Single phase AC current motor
Voltage: 230 V ~ 50 Hz
Input: 1.200 W
Sanding plate revs under load: approx. 150 revs/min
Sanding plate diameter: 406 mm
Machine weight: 32 kg
Additional weight: 12,5 kg
Turning plate for sanding discs
Turning plate for sanding pads
Turning plate for velcro sanding discs
Order now - with IRSA-Professional advice
IRSA® Products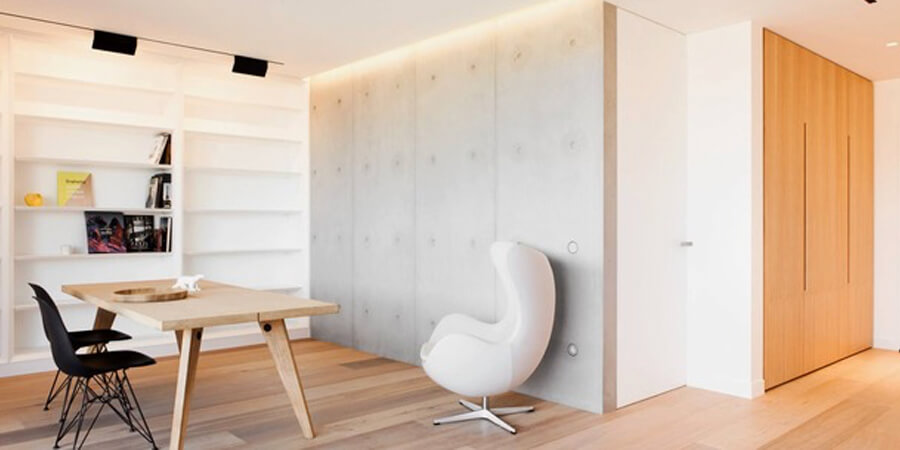 High-quality and durable parquet varnishes for real wood parquet floors.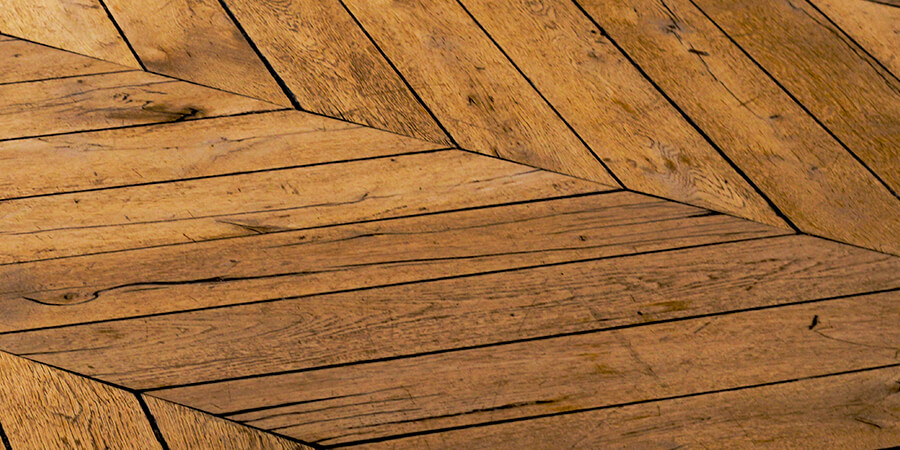 Natural and high-quality parquet oils for all types of wood.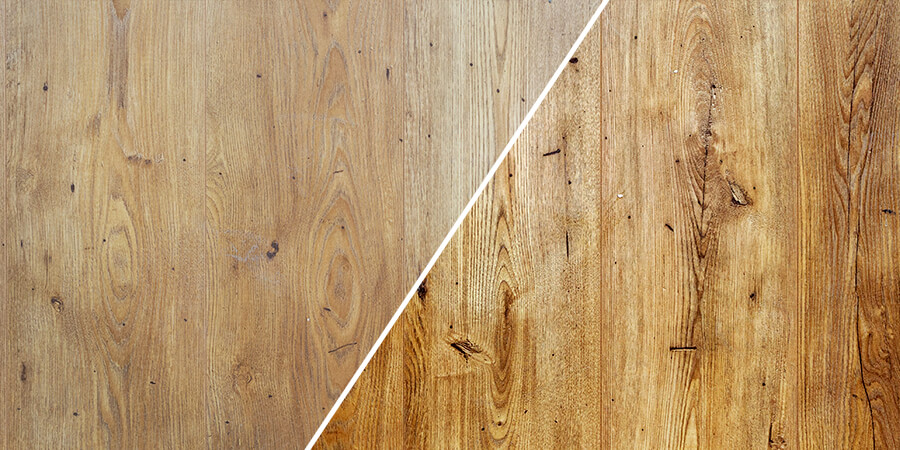 Excellent parquet care products for all wood types.
IRSA wood varnishes for furniture, doors and table tops, etc.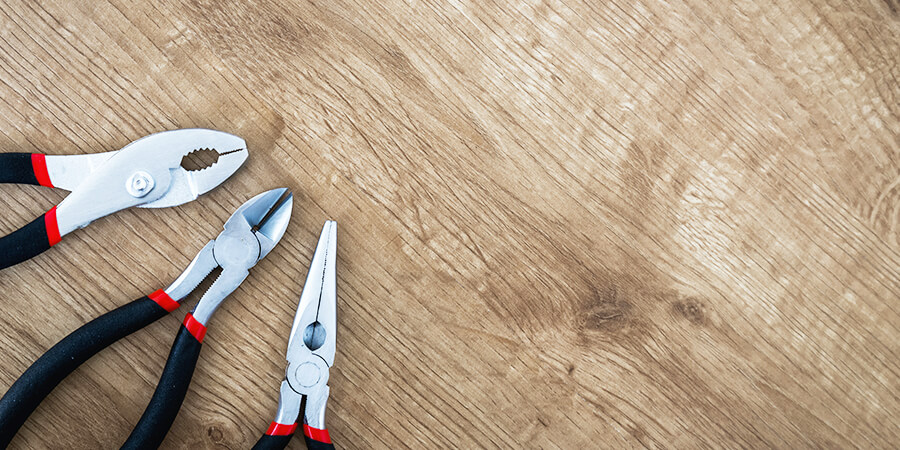 Solutions for the repair and restoration of parquet and wooden floors.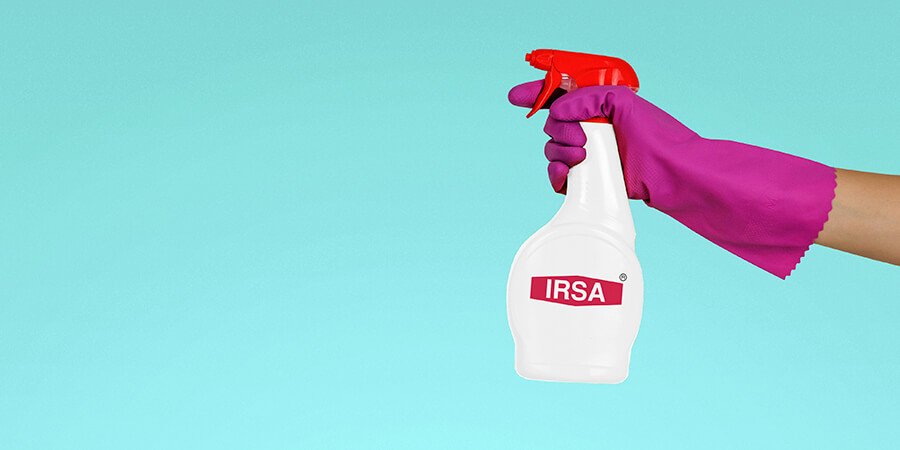 IRSA Cleaner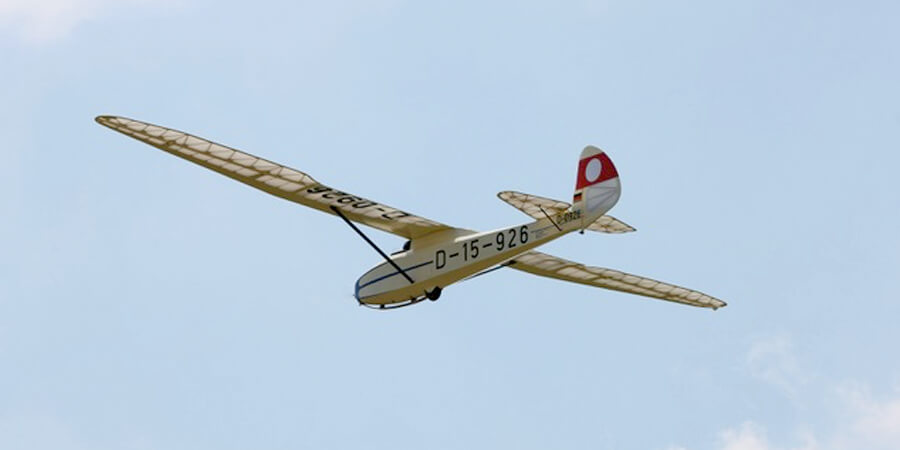 Special Varnishes
---